The best way to learn Excel is to use Excel. In this specialization, learners will solve a broad range of business problems as they apply the Excel skills and techniques they learn along the way. Excel workbooks, quizzes, and challenges provide countless opportunities to practice and use spreadsheet software in a variety of business contexts.
Does the course includes hands-on training?
Top Skills You Will Learn
What is Excel?
Microsoft Excel is the industry standard spreadsheet program used for data calculations, analysis, visualization and much more. It can be programmed to access data from external databases and is an excellent tool for data modeling, statistics and financial calculations with built-in functions to quickly and easily perform common tasks. Proficiency in Excel is typically required for accounting, business analytics, data analysis and statistics jobs.
Looking for an Excel course online to improve your skills and save you time?
SMEClabs Advanced Excel training online can quickly get you up to speed with Excel, taking you from complete novice to Excel ninja.
By the end of the course, you will be equipped with the real-world Excel knowledge you need to accomplish your daily tasks with ease.
And your sought-after Excel certification can help you impress your employer and advance your career prospects.
In this course, you will learn:
How to be a better, faster, stronger Excel user

How to save yourself hours of time and boost your productivity in Excel

How to navigate the Excel interface

How to use math, statistical, logic and text functions

How to find a value with VLOOKUP, HLOOKUP, INDEX, MATCH

How to sort and filter your data to find exactly what you are looking for

How to work with charts to present clear insights from your data

How to create and format Pivot Tables

How to record a basic Macro to automate repetitive tasks

How to use data validation to restrict data entry

How to customize your page setup options for printing

How to impress your boss and colleagues with your super sharp Excel skills
Advanced Excel Online Training Syllabus:
Create worksheets and workbooks
Prepare workbooks for collaboration
Navigate in worksheets and workbooks
Format worksheets and workbooks
Customize options and views for worksheets and workbooks
Format cells and ranges
Insert data in cells and ranges
Fill cells based on existing data
Apply advanced conditional formatting and filtering
Summarize and organize data
Format and validate data
Create and manage tables
Manage table styles and options
Filter and sort a table
Summarize data by using functions
Perform data analysis
Perform conditional operations by using functions
Format and modify text by using functions
Perform logical operations in formulas
Look up data by using functions
Use advanced date and time functions
Troubleshoot formulas
Create and modify advanced charts
Create and modify PivotTables
Create and modify PivotCharts
Create and modify simple macros
Detailed Syllabus
Best-in-class content by leading faculty and industry leaders in the form of videos, cases and projects
Our Certification & Accreditation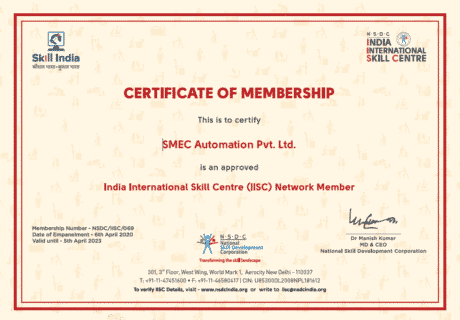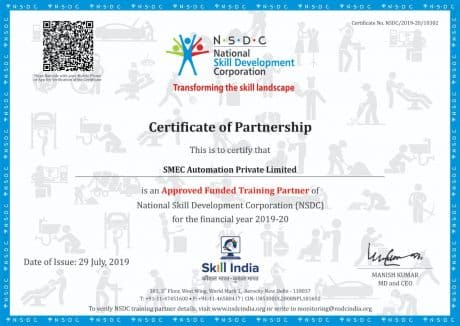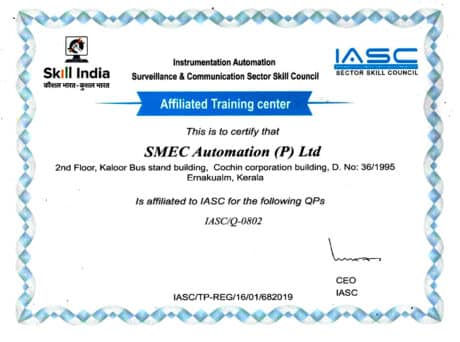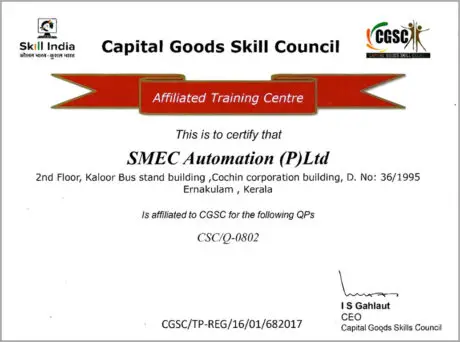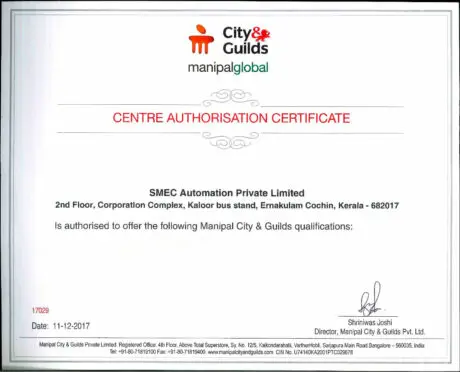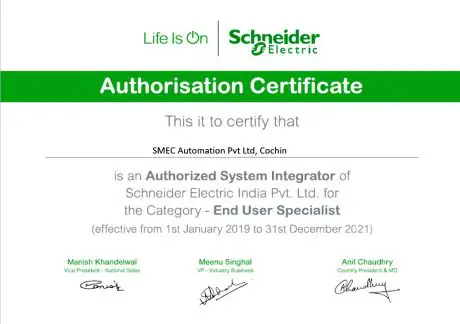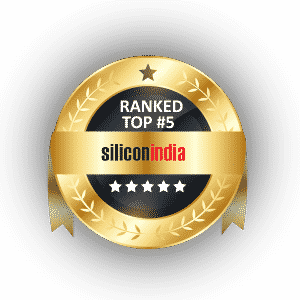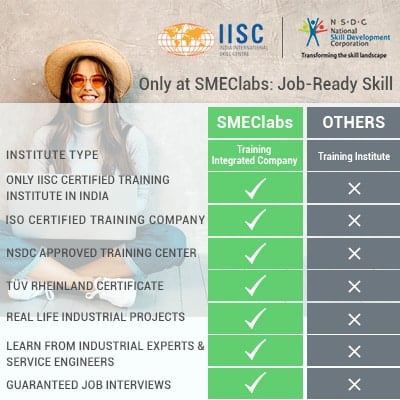 Everything You Need is Here
Attend a 30-minute FREE class with our Top Trainers
Our Trainers are Industrial Experience super-experts who simplify complex
concepts visually through real examples
BOOK FREE 30 MIN DEMO CLASS
Enquiry for Batch & Seat Availability
The SMEClabs Advantage
Strong hand-holding with dedicated support to help you master Excel
Learning Support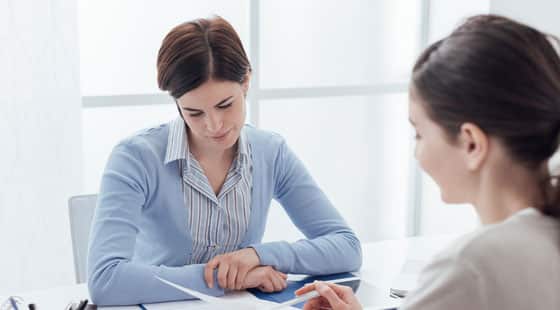 Industry Mentors
Receive unparalleled guidance from industry mentors, teaching assistants, and graders
Receive one-on-one feedback on submissions and personalised feedback for improvement
Student Success Mentors
A dedicated Success Mentors is allocated to each student so as to ensure consistent progress
Success Mentors are your single points of contact for all your non-academic queries
Doubt Resolution
Live Interaction