By the end of the course, you'll be able to...
Android is fast becoming one of the biggest platforms for programmers today. There is a huge demand for skilled Android developers all over the world. As a part of this course, you'll develop your own mobile applications under the guidance of our expert SMEClabs instructors to give you a hands-on experience. This course is designed to help you become a top mobile app developer. Anyone who wants to learn Android programming should have a Core Java knowledge. SMEClabs will provide complimentary Java Essentials for the Android course to all the participants. It will help you brush up the core Java skills.
This SMEClabs Android online training course will give you all the knowledge needed to work with the Android platform and Android programming. This  Android online training course will enable you to develop Android apps and register them on the Google Play store to show the world your creativity. Some important topics covered in this training are Android architecture, its components and various resources, the process of Application life cycle, the Layout Manager, different styles, menus, intents, broadcast notifications, the SQLite database and Google Play store registration.
You will be working on real-time Android projects and step-by-step assignments that have high relevance in the corporate world, and the course curriculum is designed by industry experts. Upon the completion of the training course, you can apply for some of the best jobs in top MNCs around the world at top salaries.
Advanced Android App Development Training Syllabus:
Detailed Syllabus
Best-in-class content by leading faculty and industry leaders in the form of videos, cases and projects
Enquiry for Batch & Seat Availability
Our Certification & Accreditation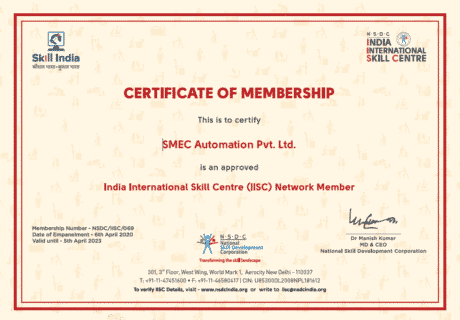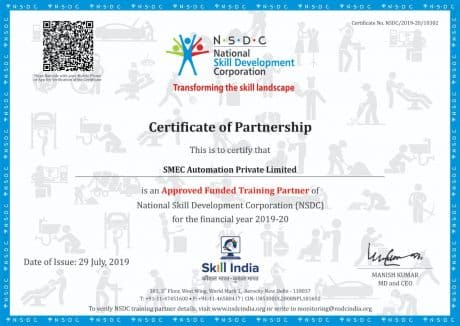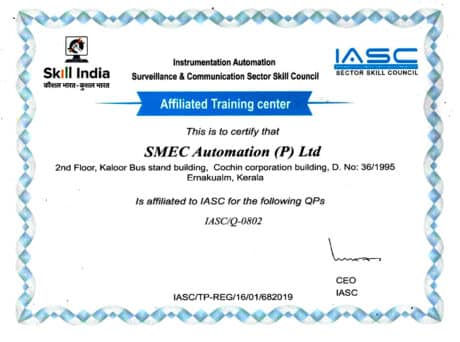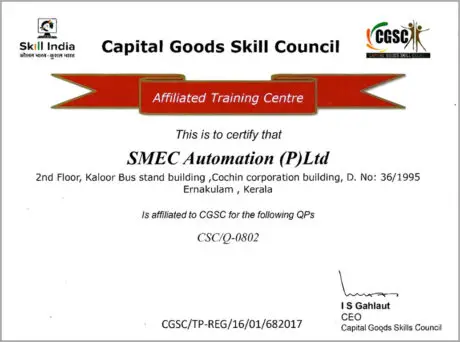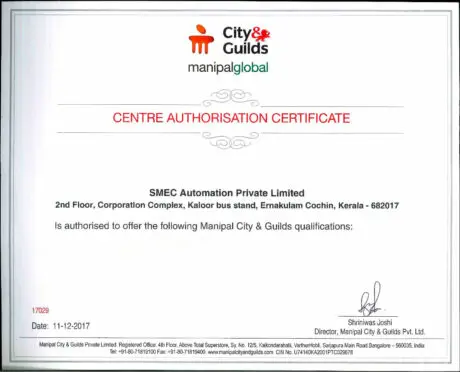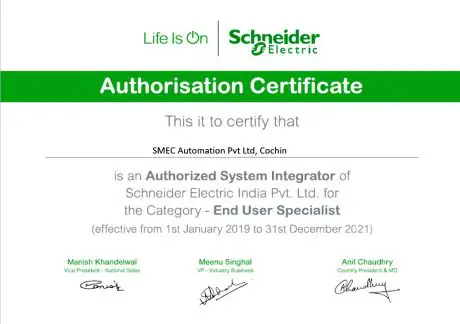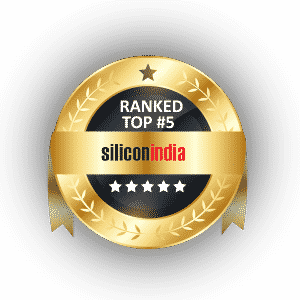 This SMEClabs best Android App Development training gives you hands-on experience in working with the most widely used mobile operating system in the world. You will learn the Android architecture, its various components, the application life cycle, working with the Layout Manager, and designing apps according to specific business requirements. At SMEClabs, you can enroll in either the instructor-led online training or self-paced training. Apart from this, SMEClabs also offers corporate training for organizations to upskill their workforce. All trainers at SMEClabs have 12+ years of relevant industry experience, and they have been actively working as consultants in the same domain, which has made them subject matter experts.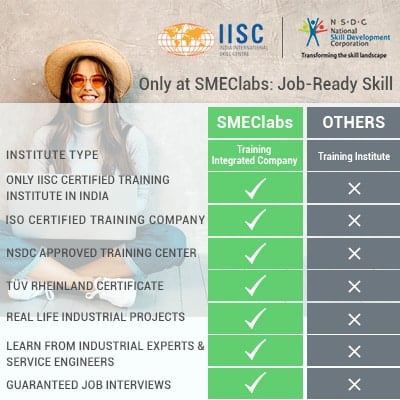 Everything You Need is Here
Attend a 30-minute FREE class with our Top Trainers
Our Trainers are Industrial Experience super-experts who simplify complex
concepts visually through real examples
BOOK FREE 30 MIN DEMO CLASS
Enquiry for Batch & Seat Availability
The SMEClabs Advantage
Strong hand-holding with dedicated support to help you master Android App Development.
Learning Support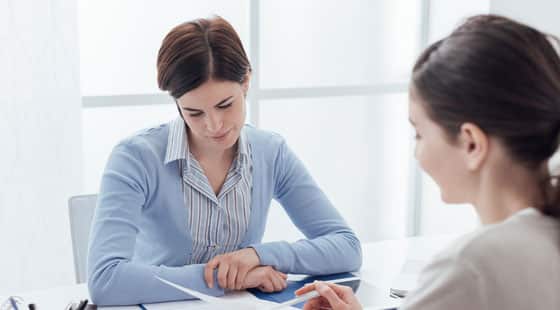 Industry Mentors
Receive unparalleled guidance from industry mentors, teaching assistants, and graders
Receive one-on-one feedback on submissions and personalised feedback for improvement
Student Success Mentors
A dedicated Success Mentors is allocated to each student so as to ensure consistent progress
Success Mentors are your single points of contact for all your non-academic queries
Doubt Resolution
Live Interaction