The Microsoft Certified Azure Administrator Associate online training course from SMEClabs is ideal for Azure Administrator roles that emphasize deployment, management, and monitoring of Azure infrastructure resources. The holistic certification training will provide you with a deep-rooted comprehension of the entire administrative lifecycle of Azure environments and show you how to maintain services related to computing, storage, network, and security. 
Who should take this course?
What are the prerequisites for this course?
This Microsoft Azure Administrator online training from SMEClabs is intended to help learners start their preparation to take the Microsoft Azure Administrator (AZ-104) certification exam. Microsoft Azure Administrators are responsible for implementing, managing, and monitoring identity, governance, storage, compute, and virtual networks in a cloud environment. They also provision, size, monitor, and adjust resources as needed. The content in this path can help you kickstart your exam preparation and build the beginning foundation for your journey to becoming a Certified Microsoft Azure Administrator Associate.
What you'll learn
Manage subscriptions, accounts, Azure policies, and Role-Based Access Control

Implement and manage Azure storage

Deploy , manage and scale Azure virtual machines

Configure and manage Azure virtual networks

Configure and manage Traffic Mangement

Manage and Secure identities with Azure Active Directory and users and groups

Administer Azure using the Resource Manager, Azure portal, Cloud Shell, Azure PowerShell, CLI, and ARM templates.

Configure virtual networks including planning, IP addressing, Azure DNS, Network Security Groups, and Azure Firewall.

Configure intersite connectivity solutions like VNet Peering, virtual network gateways, and Site-to-Site VPN connections.

Manage network traffic using network routing and service endpoints, Azure load balancer, and Azure Application Gateway.

Implement, manage and secure Azure storage accounts, blob storage, and Azure files with File Sync.

Administer Azure App Service, Azure Container Instances, and Kubernetes.

Backup files, folders, and virtual machines.

Monitor the Azure infrastructure with Azure Monitor, Azure alerts, Log Analytics, and Network Watcher.
Microsoft Azure Administrator AZ – 103/ AZ – 104 Online Training Syllabus:
Detailed Syllabus
Best-in-class content by leading faculty and industry leaders in the form of videos, cases and projects
Our Certification & Accreditation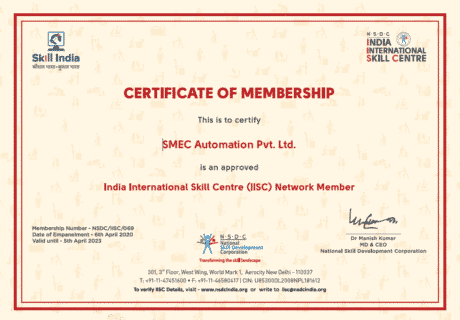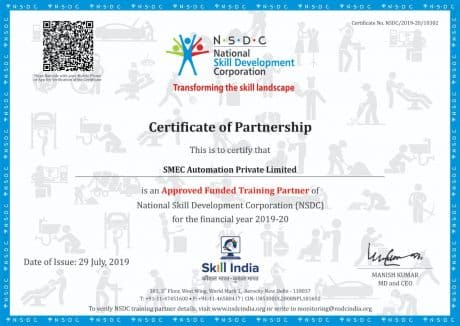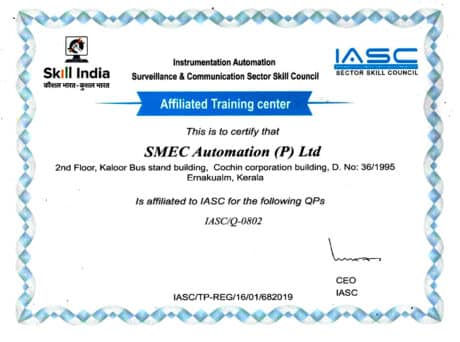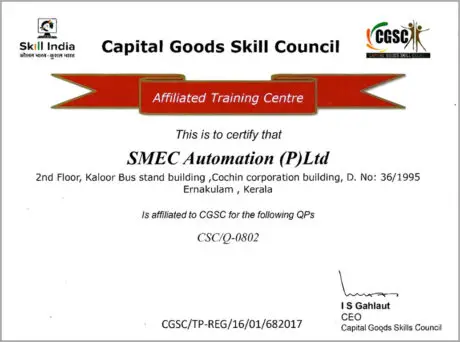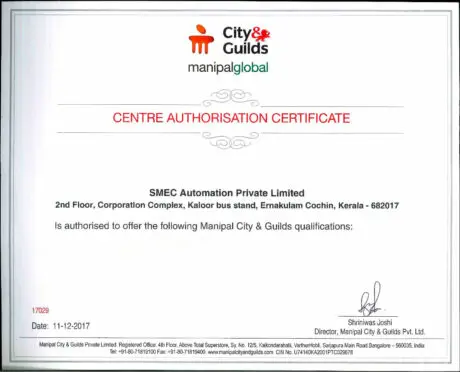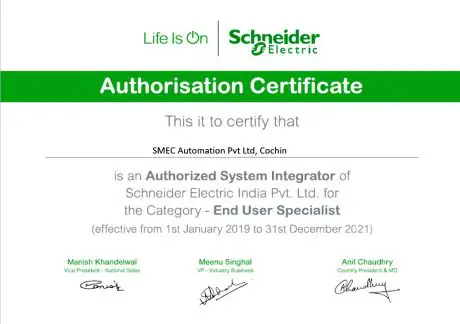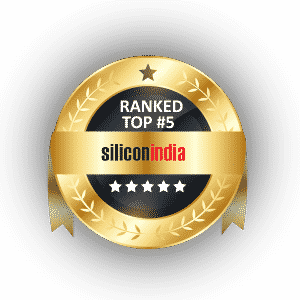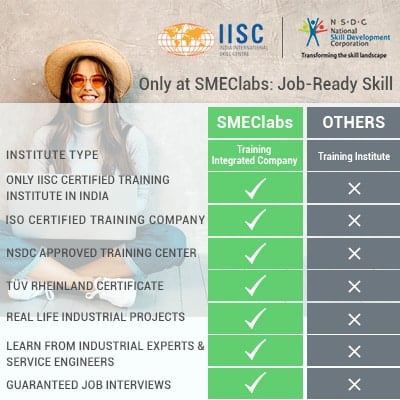 Everything You Need is Here
Attend a 30-minute FREE class with our Top Trainers
Our Trainers are Industrial Experience super-experts who simplify complex
concepts visually through real examples
BOOK FREE 30 MIN DEMO CLASS
Enquiry for Batch & Seat Availability
The SMEClabs Advantage
Strong hand-holding with dedicated support to help you master Microsoft Azure Administrator.
Learning Support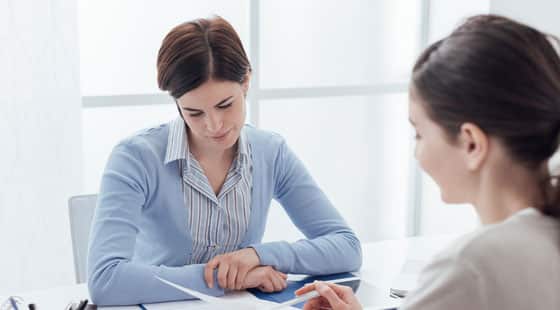 Industry Mentors
Receive unparalleled guidance from industry mentors, teaching assistants, and graders
Receive one-on-one feedback on submissions and personalised feedback for improvement
Student Success Mentors
A dedicated Success Mentors is allocated to each student so as to ensure consistent progress
Success Mentors are your single points of contact for all your non-academic queries
Doubt Resolution
Live Interaction