Top Skills You Will Learn
CCNA Covers a broad range of segments such as:
To communicate is one of the basic skill that mankind have been practicing since the origin. The only thing that kept changing was the medium used to communicate. We have evolved a lot in ages and now we can effectively communicate with people from anywhere in the world and even outside the world. There are different advanced forms to do it but when you burn them all to ground the ultimate idea is to exchange information between a sender and a receiver by connecting them via a medium that depends on area that separates them and mode of communication they prefer. It was simply classified as LAN (Local Area Network), WAN (Wide Area Network) and MAN (Metropolitan Area Network) decades ago. But we now have a more classified system based on the enormous advancement in technology. 
Learn all there is to know about IT networking, network administration and network certification with Pluralsight. Our networking authors draw on real-world experience to help further your knowledge. From CCNA certification courses to the fundamentals of infrastructure networking, we have the course you need.
Irrespective of the medium, to maintain privacy and security there are various protocols being defined and followed by countries with law and order. Networking is the study and implementation of all this. Study of Networking includes the following Skills:
CISCO being a pioneer in this sector, certify candidates as professionals if they have skills to provide services, installation, operation and troubleshooting in networking products and systems.
Syllabus
Best-in-class content by leading faculty and industry leaders in the form of videos, cases and projects, assignments, and live sessions
Detailed Syllabus
Best-in-class content by leading faculty and industry leaders in the form of videos, cases and projects
Attend a 30-minute FREE class with our Top Trainers
Our Trainers are Industrial Experience super-experts who simplify complex concepts visually through real examples
BOOK FREE 30 MIN DEMO CLASS
Enquiry for Batch & Seat Availability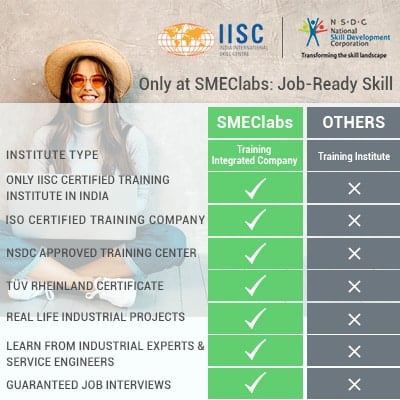 Everything You Need is Here
The SMEClabs Advantage
Strong hand-holding with dedicated support to help you master Industrial Cisco CCNA
Learning Support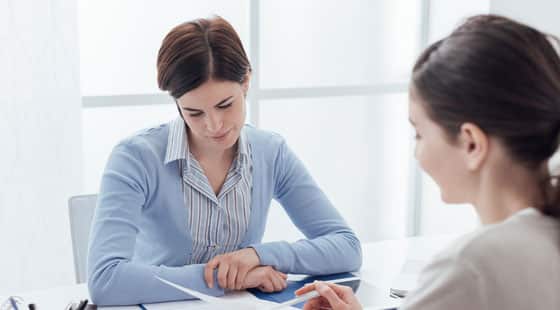 Industry Mentors
Receive unparalleled guidance from industry mentors, teaching assistants, and graders
Receive one-on-one feedback on submissions and personalised feedback for improvement
Student Success Mentors
A dedicated Success Mentors is allocated to each student so as to ensure consistent progress
Success Mentors are your single points of contact for all your non-academic queries
Doubt Resolution
Live Interaction
CCNA (Cisco Certified Network Associate) is an information technology (IT) certification from Cisco Systems. CCNA certification is an associate-level Cisco Career certification.
Cisco CCNA Enterprise Training
CCNA doesn't require any sort of prior experience . It is the Basic level certification available with cisco. 4 months is idle time to complete . You can complete it without any experience but Knowledge is definitely needed in order – to help in future certification whether cisco specific or vendor related .
Though CCNA is ideal for IT technicians and networking technicians, anyone who has passed 10+2 is eligible to pursue this program.
CCNA focuses on building a strong foundation for professionals looking to start a career in the world of IT Networking. The latest CCNA exam: CCNA 200-301 received a major update in the syllabus. … So, in the end, we can conclude that getting a CCNA certification is still worth it in 2020.
You have an option of various courses to do after 12th which include: