Data Science using R & Python Trainingcourse includes:
Why should you take Data Science?
This Data Science course from SMEClabs is best for individuals who are looking to transform their careers. People who have the passion to use the data, analyze, visualize and use it for the betterment of the Business and the society.  For those mathematics enthusiasts, who can apply maths in real life and solve complex business challenges. This is specifically ideal for the people who are
Analysts and Software engineers looking for a career shift in the data science stream.

Freshers who want to start the career as we teach from the basics and gradually build up your skills.

Individuals who are graduated and working in the Data Science field and looking to upgrade their careers.
The market for Data Analytics is growing across the world and this strong growth pattern translates into a great opportunity for all the IT Professionals. Our Data Science Training helps you to grab this opportunity and accelerate your career by applying the techniques on different types of Data. It is best suited for:
Developers aspiring to be a 'Data Scientist'

Analytics Managers who are leading a team of analysts

Business Analysts who want to understand Machine Learning (ML) Techniques

Information Architects who want to gain expertise in Predictive Analytics

'R' professionals who wish to work Big Data

Analysts wanting to understand Data Science methodologies
Data Science using R & Python Training Syllabus:
Detailed Syllabus
Best-in-class content by leading faculty and industry leaders in the form of videos, cases and projects
Attend a 30-minute FREE class with our Top Trainers
Our Trainers are Industrial Experience super-experts who simplify complex
concepts visually through real examples
BOOK FREE 30 MIN DEMO CLASS
Enquiry for Batch & Seat Availability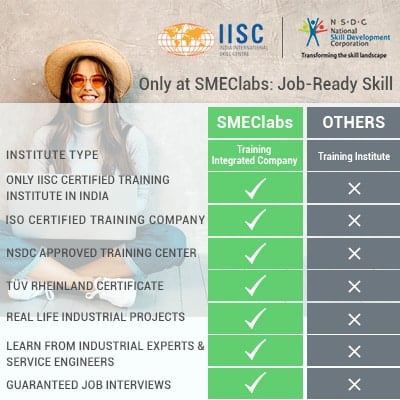 Everything You Need is Here
Our Certification & Accreditation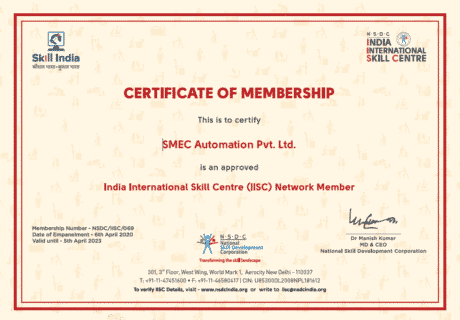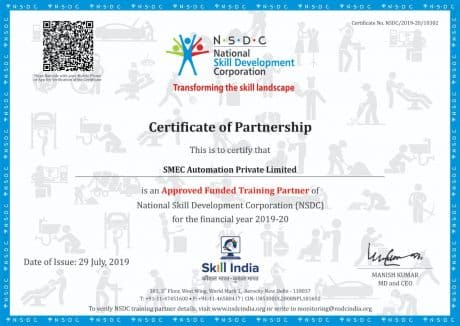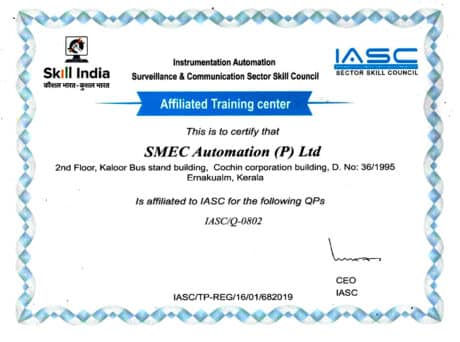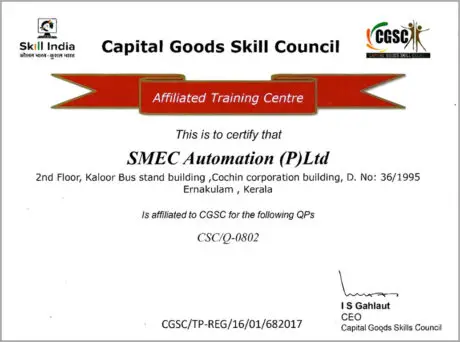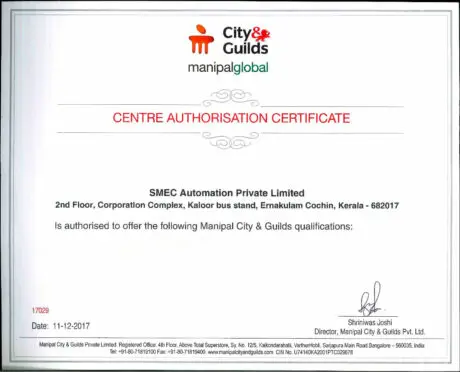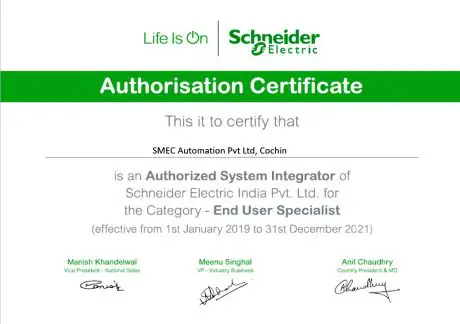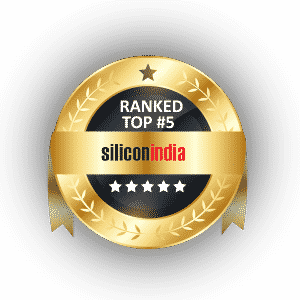 The SMEClabs Advantage
Strong hand-holding with dedicated support to help you master Data Science using R & Python 
Learning Support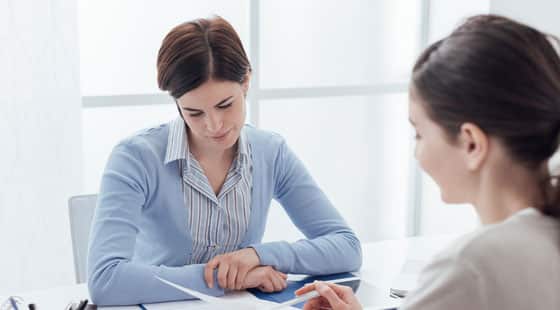 Industry Mentors
Receive unparalleled guidance from industry mentors, teaching assistants, and graders
Receive one-on-one feedback on submissions and personalised feedback for improvement
Student Success Mentors
A dedicated Success Mentors is allocated to each student so as to ensure consistent progress
Success Mentors are your single points of contact for all your non-academic queries
Doubt Resolution
Live Interaction