Peachtree course are classified into:
What am I going to get from this course?
Learn Best Peachtree Accounting software with this comprehensive course from SMEClabs. Watch, listen and learn as your expert SMEClabs instructor guides you through each lesson step-by-step. During this media-rich learning experience, you will see each function performed just as if your instructor were there with you. Reinforce your Peachtree online training with the text of our two printable classroom instruction manuals (Introductory and Advanced), additional images, and practice exercises. You will learn how to set up a Peachtree company file, pay employees and vendors, create custom reports, reconcile your accounts, use estimating, time tracking, and much more.
Peachtree is an accounting software program made available through Sage. Peachtree comes in several different versions, including Pro, Quantum, and Complete. Standard features included in most of the programs are customer records, budget creation tools, sales tracking, payroll, and expense lists. Peachtree provides cash to personal injury, product liability, and wrongful death plaintiffs while their case is either still pending or, if successful, awaiting settlement payment. Sometimes a plaintiff may be forced to settle their case early for less cash than they deserve because they have been unable to work due to their injury. The cash Peachtree can provide could be used to cover interim expenses of any type, whether personal, medical or business.
FM and Peachtree Online Training Syllabus:
Detailed Syllabus
Best-in-class content by leading faculty and industry leaders in the form of videos, cases and projects
Attend a 30-minute FREE class with our Top Trainers
Our Trainers are Industrial Experience super-experts who simplify complex
concepts visually through real examples
BOOK FREE 30 MIN DEMO CLASS
Enquiry for Batch & Seat Availability
Our Certification & Accreditation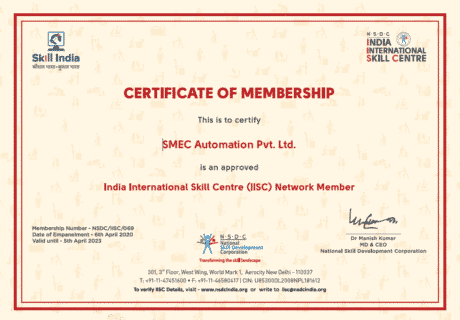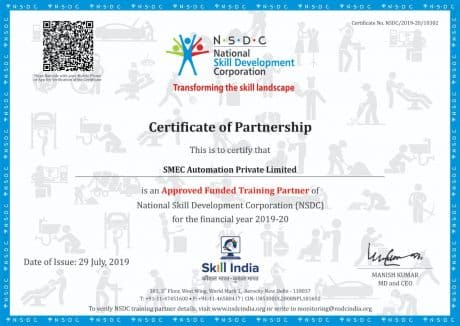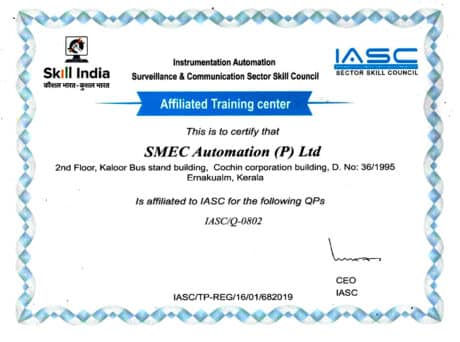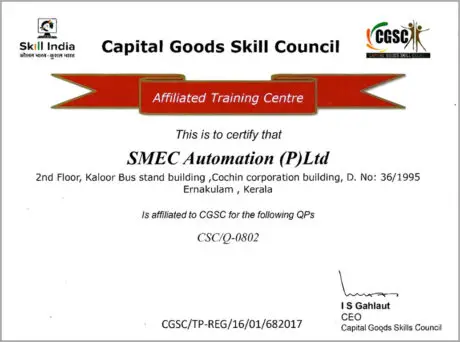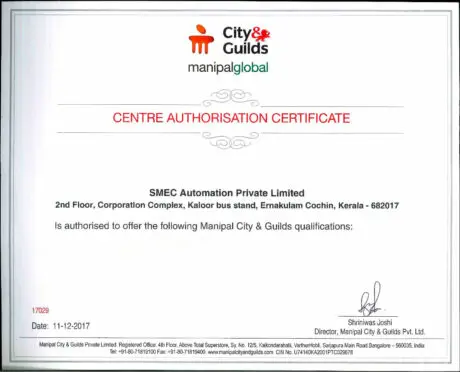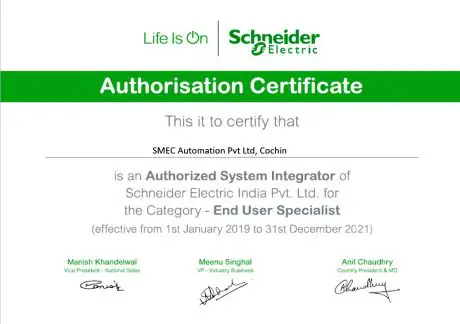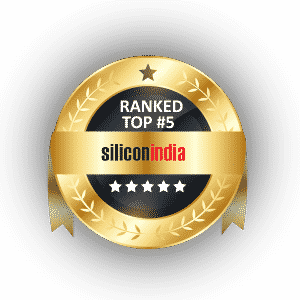 Attend live training from anywhere in the world in your native language
English | Hindi | Tamil | Malayalam | Telugu | Kannada | Marathi
The SMEClabs Advantage
Strong hand-holding with dedicated support to help you master Peachtree
Learning Support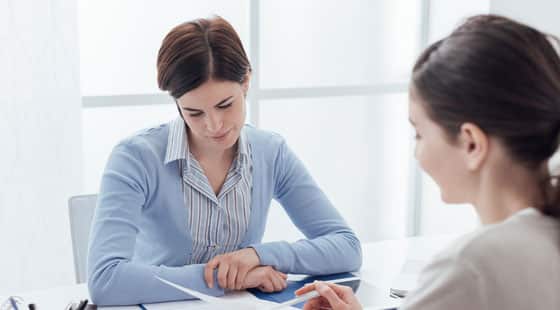 Industry Mentors
Receive unparalleled guidance from industry mentors, teaching assistants, and graders
Receive one-on-one feedback on submissions and personalised feedback for improvement
Student Success Mentors
A dedicated Success Mentors is allocated to each student so as to ensure consistent progress
Success Mentors are your single points of contact for all your non-academic queries
Doubt Resolution
Live Interaction