This certification course is design and developed by SMEClabs. A comprehensive course covering in depth the quality requirements of in various sectors / industries including – Aeronautic , Oil & Gas ,Petrochemical, Refinery , Power Plant , Automobile, Heavy Fabrication Industries, Civil Construction Projects etc.
Benefit of Our Certified Courses
Quality management is the process of controlling, ensuring, and improving quality; both in business operations and productivity. If customers are satisfied, chances are they feel they are receiving high-quality products that are constantly improved upon in order to keep up with the ever-changing times. The Electrical QA QC Certification courses from SMEClabs are designed to help equip you with the skills and knowledge needed to enhance your quality management processes and the impact you have within your organization. Each course from SMEClabs is delivered by highly qualified tutors who are practitioners in the field and bring their own practical experiences and wealth of knowledge into the classroom. In Electrical systems, there is a huge difference in power supply based on the load consumption and for the purpose of safety and control, there are protection devices, cables, switches, junction boxes, insulations, etc. that are of different standards which satisfy the needs as per the supply and load. It is important to understand that loads vary from lightings, fans, and all the way to heavy machineries. Similarly, services provided vary from homes to industries and so do the method of wiring and standard of materials used to vary accordingly. Be a complete Electrical QC Engineer with SMEClabs.
Electrical QA QC Online Training Syllabus:
Introduction of Industries
About the standard in industries(IS,IEC,IEEE, NFPA, NEMA, NEC, ANSI)
Switchyards
Oil gas plant
Construction
Manufacturing industries
Power plants
Oil refinery
Project quality control requirements
Plans development requirements for review
Conformance to cad standards
Plans reviews
Design documentation requirements
Quality control responsibilities
Quality control reviews
Design review requirements of Electrical apparatus
Phase reviews Electrical Engineering
Review process of Plant
Review reports of Electrical Equipment
Checking of Electrical drawings Module-4 right-of-way, constructability, and bid ability reviews
Right-of-way reviews
Constructability review
Bid ability review
Method of documentation of comments, coordination and responses
Documentation of comments and responses
Requests for changes to the scope
Quality assurance
QA of consultant projects
reviews of consultant designs electrical Basis
Process improvement Oil and Gas
Audit
Management review
Internal and external project audit
Audit scheduling
Audit planning
Audit personnel
Audit reporting
Audit follow-up
Detailed Syllabus
Best-in-class content by leading faculty and industry leaders in the form of videos, cases and projects
Our Certification & Accreditation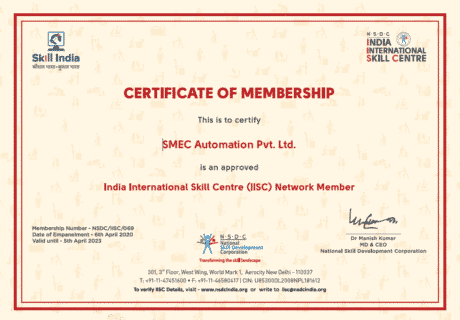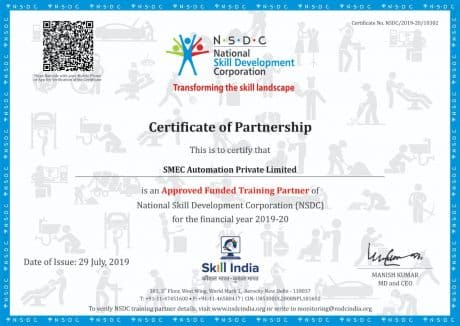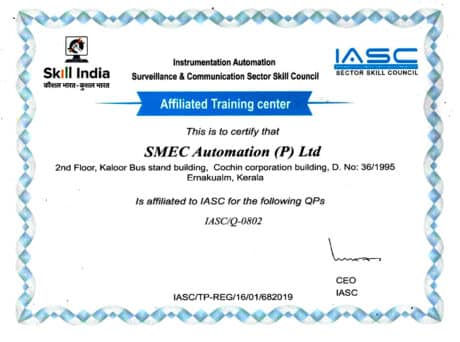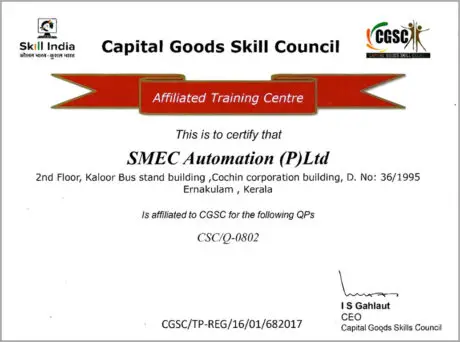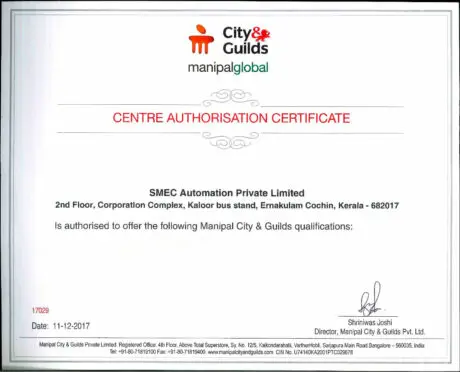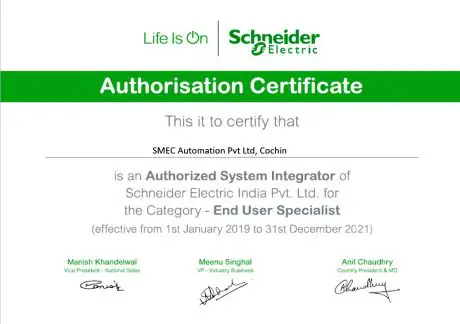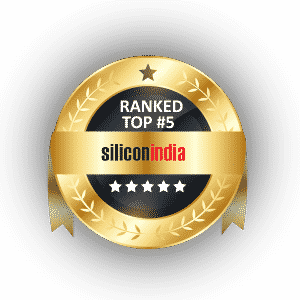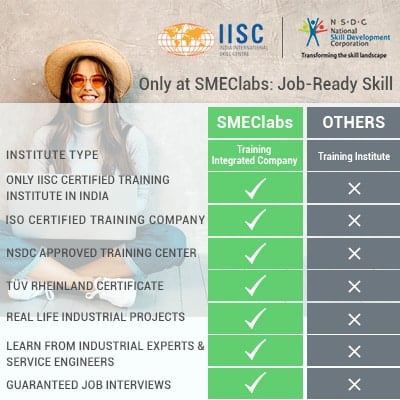 Everything You Need is Here
Attend a 30-minute FREE class with our Top Trainers
Our Trainers are Industrial Experience super-experts who simplify complex
concepts visually through real examples
BOOK FREE 30 MIN DEMO CLASS
Enquiry for Batch & Seat Availability
The SMEClabs Advantage
Strong hand-holding with dedicated support to help you master Electrical QA QC.
Learning Support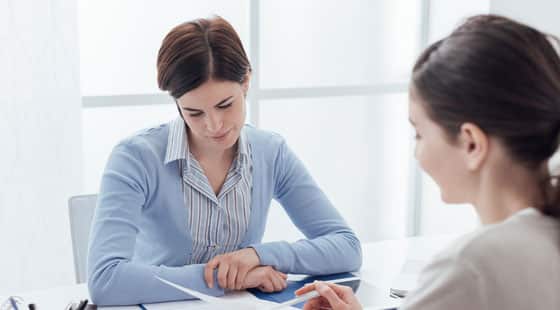 Industry Mentors
Receive unparalleled guidance from industry mentors, teaching assistants, and graders
Receive one-on-one feedback on submissions and personalised feedback for improvement
Student Success Mentors
A dedicated Success Mentors is allocated to each student so as to ensure consistent progress
Success Mentors are your single points of contact for all your non-academic queries
Doubt Resolution
Live Interaction