Training in Embedded System is simply briefed as follows:
Top Skills You Will Learn
Programming Languages and Tools Covered












COMPLETE YOUR PURCHASE NOW &
GET 30% OFF
Syllabus
Best-in-class content by leading faculty and industry leaders in the form of videos, cases and projects, assignments, and live sessions
Embedded C
PIC Microcontroller
AVR Microcontroller
ARM Microcontroller
Arduino
Advanced Protocols
RTOS
Embedded Linux Basics
Python and Raspberry Pi
Internet of Things
Embedded Hardware Designing
Robotics 
Interfacing Sensors
Interfacing Actuators
Wireless Technologies
Introduction to Fuzzy Logic
IoT Projects
CMOS Logic Design
Advanced Digital Design
VHDL – Language and Coding for Synthesis
Datatype, Operators and Attributes
VHDL
Concurrent Code and Sequential Code
Signal and Variables
Packages and Components
Functions and Procedures
FPGA Design Methodology and Prototyping
System Verilog
VLSI Project
Detailed Syllabus
Best-in-class content by leading faculty and industry leaders in the form of videos, cases and projects
Training in Embedded Systems is simply briefed as follows:
And finally bringing them all together by developing your own recipe of combination that can finally give birth to a device that will perform with maximum efficiency, compact, multi-tasking, reliable, economical and powerful. Yes, using Embedded system, one can create machines and devices that can perform miracles based on one's creativity.
SMEClabs in kochi provide the best embedded system training and live practical sessions for students as well as job seekers. Candidates can also available 100+ embedded system projects like Animatronic Hand , Robotics training & Internship for students and provide academic projects assistance or guidance from our team. We have experienced technical trainers they will guide you to get your dream job.
Our Certification & Accreditation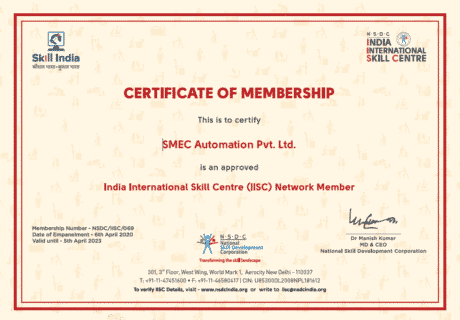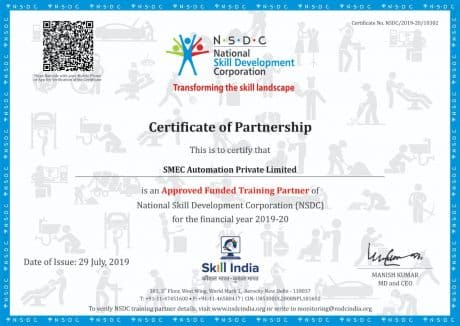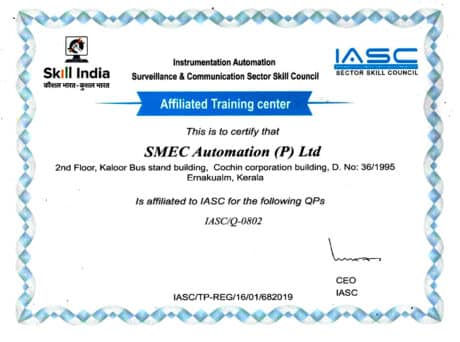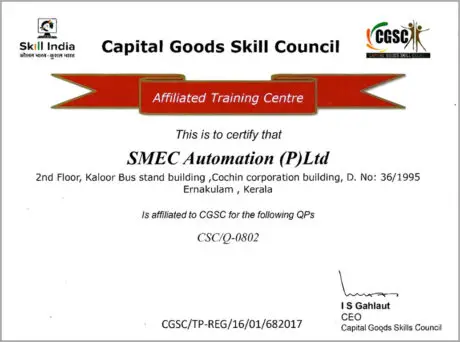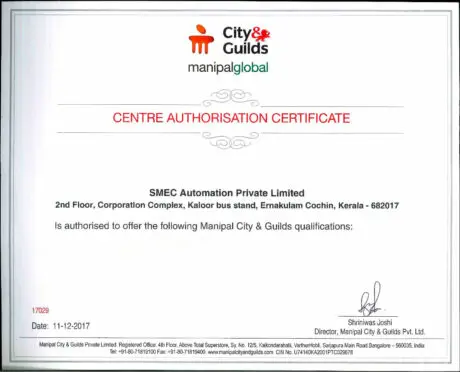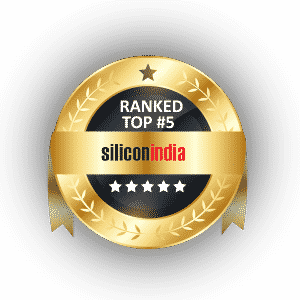 Diploma in Embedded System
Post Graduate in Embedded System
Certified Robotic Engineer
Advanced Post Graduate in Embedded System & Hardware Designing
Advanced Post Graduate in VLSI
Attend a 30-minute FREE class with our Top Trainers
Our Trainers are Industrial Experience super-experts who simplify complex concepts visually through real examples
BOOK FREE 30 MIN DEMO CLASS
Enquiry for Batch & Seat Availability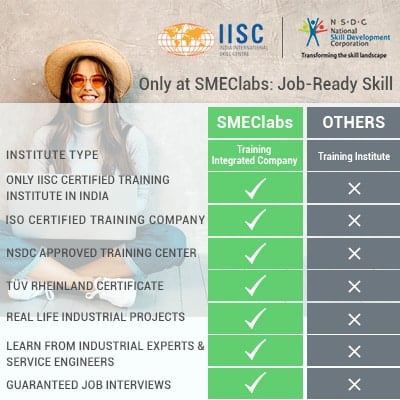 Everything You Need is Here
The SMEClabs Advantage
Strong hand-holding with dedicated support to help you master Robotics and Embedded Systems
Learning Support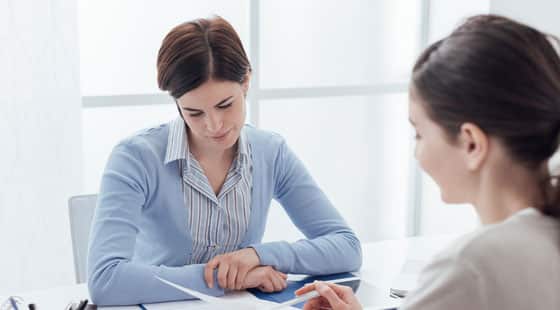 Industry Mentors
Receive unparalleled guidance from industry mentors, teaching assistants, and graders
Receive one-on-one feedback on submissions and personalised feedback for improvement
Student Success Mentors
A dedicated Success Mentors is allocated to each student so as to ensure consistent progress
Success Mentors are your single points of contact for all your non-academic queries
Doubt Resolution
Live Interaction
"This is a second chance in my life to achieve my dreams. I sincerely thank SMEClabs for trusting in me and giving me an opportunity."
"SMEClabs Certified Embedded course helped me rise in my career from System designer to Senior System designer. Thank you"
"The course increased my practical knowledge in Robotics and helped me get promoted to a Project Development Engineer in the short span of 1.5 months"