Smart Industrial Automation Tech used !
Factory Technologies you will be Learning !
What more could you ask for?
Factory Automation
Syllabus

Items
Boxes, Pallets, Stackable Box, Raw Material, Product Lid, Product Base, Final Product

Heavy Load
Roller Conveyor, Curved Roller Conveyor, Loading Conveyor, Roller Stop, Free Roller, Chain Transfer....

Light Load
Belt Conveyors, Curved Belt Conveyor, Belt Conveyor Gate, Inclined Belt Conveyor, Conveyor Scale.....
Sensors
Capacitive Sensor, Diffuse Sensor, Inductive Sensor, Light Array, Retroreflective Sensor....

Operators
Emergency Stop, Push Buttons, Light, Indicators, Selector, Potentiometer, Digital Display, Electric, Switchboard
Stations
Machining Center, Elevator, Pick & Place, Stacker Crane and Rack, Palletizer, Two-Axis Pick & Place, Tank
Walkways & Warning Devices
Handrails, Platforms, Safeguard, Stairs, Safety Door, Alarm Siren, Stack Light, Warning Light
Emitter, Remover & I/O Drivers
Emitter, Remover Siemens S7-1200/1500, Siemens S7-PLCSIM, Control I/O
Siemens TIA-Total Integrated Automation Syllabus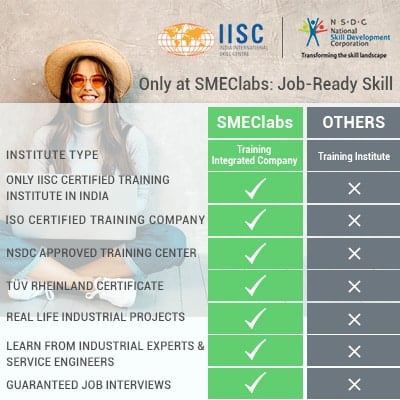 Everything You Need is Here
Attend a 30-minute FREE class with our Top Trainers
Our Trainers are Industrial Experience super-experts who simplify complex
concepts visually through real examples
BOOK FREE 30 MIN DEMO CLASS
Enquiry for Batch & Seat Availability
Our Certifications & Accreditations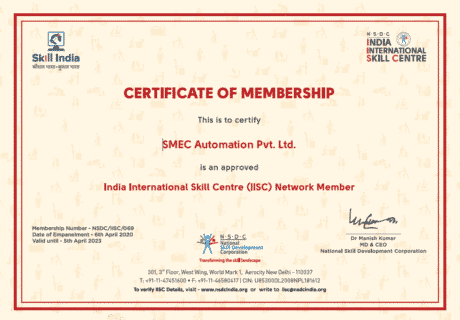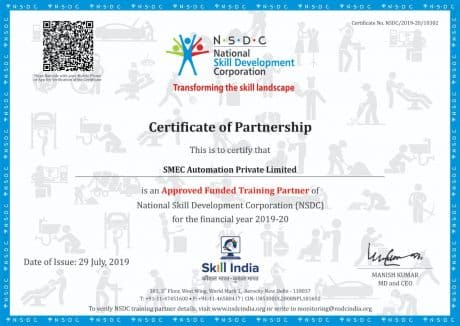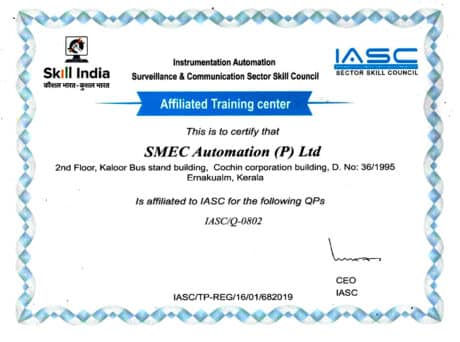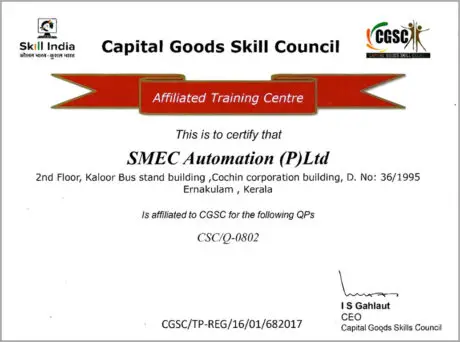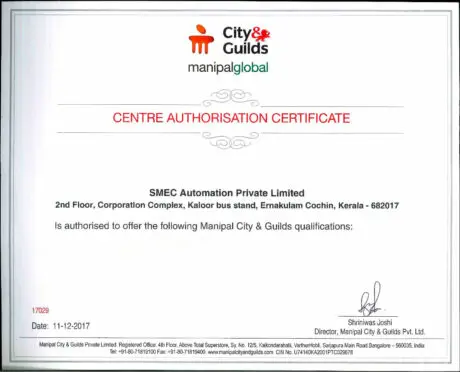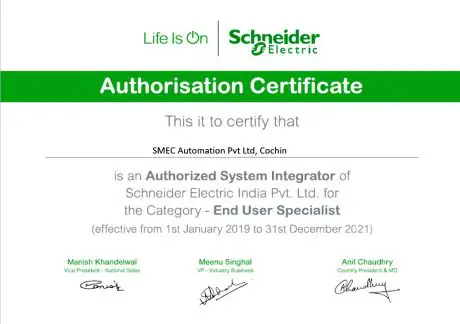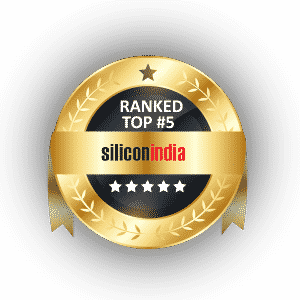 The SMEClabs Advantage
Strong hand-holding with dedicated support to help you master Factory Automation.
Learning Support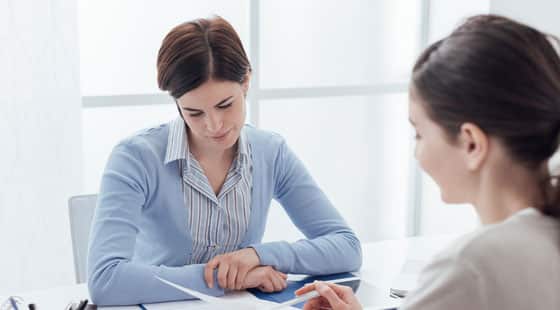 Industry Mentors
Receive unparalleled guidance from industry mentors, teaching assistants, and graders
Receive one-on-one feedback on submissions and personalised feedback for improvement
Student Success Mentors
A dedicated Success Mentors is allocated to each student so as to ensure consistent progress
Success Mentors are your single points of contact for all your non-academic queries
Doubt Resolution
Live Interaction