Fire fighting training is a program for working professionals and students. A Government of India-recognised course offered by the SMEClabs.Industries or organizations would be ensured a carefully designed system to ensure safety of life and property from explosive forces. Again, they would better understand fire safety engineering approach which is beneficial from the perspective of fire safety and sustainability.
Fire Fighting Course Covers
Learning outcome of Fire Fighting Training
The purpose of the Fire fighting course from SMEClabs is to provide firefighting knowledge and skills to meet the minimum job performance requirements for fire officers. Candidates must demonstrate the knowledge and skills necessary to function safely and effectively as an integral member of a firefighter team. When engaged in hazardous activities, the Fire Officer I work under direct supervision of a senior company officer and as a team leader.
Fire is the most common hazard for any workplace be it a large manufacturing or a process plant or a high rise building full of employees or even a public place like a mall or an airport or a metro station. It is a legal requirement for an employer to ensure that the workplace is safe of all fire hazards and the employees are well protected in case of any fire incident.
Unfortunately, employers are sometimes not aware of their legal duties or are negligent towards it. Fire incidents could have huge consequences for the organization, apart from stoppage of work; it could also create legal complications for the employer which may include huge fines and/ or imprisonment and even withdrawal of license to operate the facility.
Syllabus for Fire fighting online training course :
Introduction to Fire
Fighting
Fire Fighting
Fundamentals
Fire Protection
System
Classification of Fire
Fire Extingusher
System – Types &
Classification
Fire Tank Sizing
Fire Standard pipe
system
Types of sprinkler
system
Sprinkler system
selection
Fire detection system
Smoke Detectors
Heat Detectors
Pumping System
Fire Pump:- Types,
Classification & Calculation
Fire Fighting
Schematic Layout
External Fire Fighting
Design
Fm 200 System
Design
Schedule Preparation & Estimation
Reference Standard : NFPA, NBC
Detailed Syllabus
Best-in-class content by leading faculty and industry leaders in the form of videos, cases and projects
Our Certification & Accreditation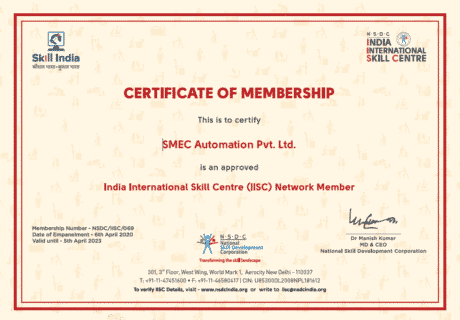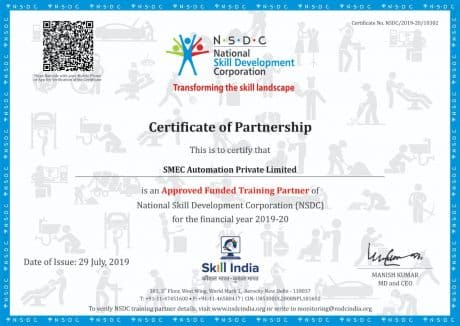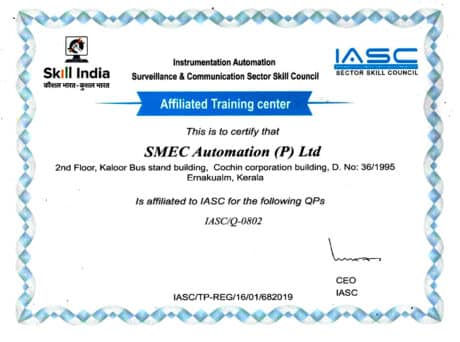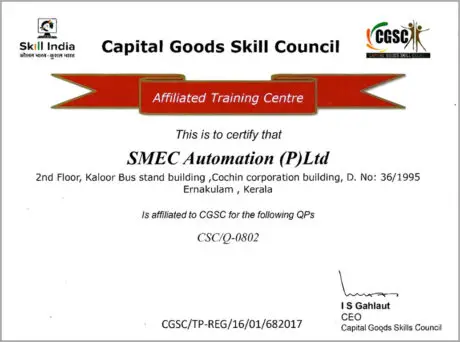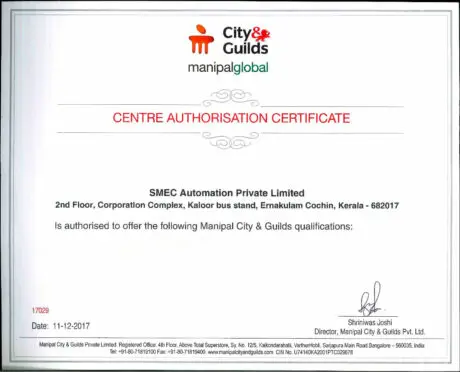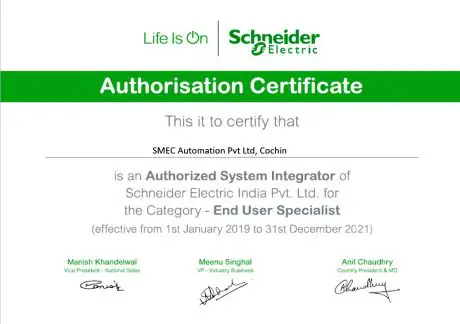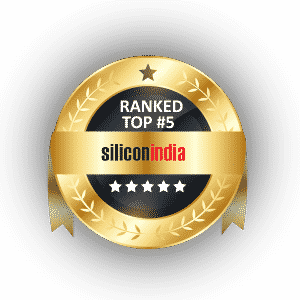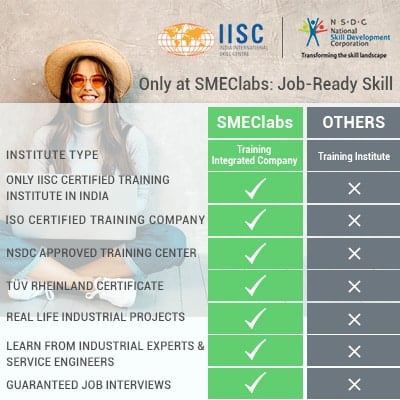 Everything You Need is Here
Attend a 30-minute FREE class with our Top Trainers
Our Trainers are Industrial Experience super-experts who simplify complex
concepts visually through real examples
BOOK FREE 30 MIN DEMO CLASS
Enquiry for Batch & Seat Availability
The SMEClabs Advantage
Strong hand-holding with dedicated support to help you master Fire fighting.
Learning Support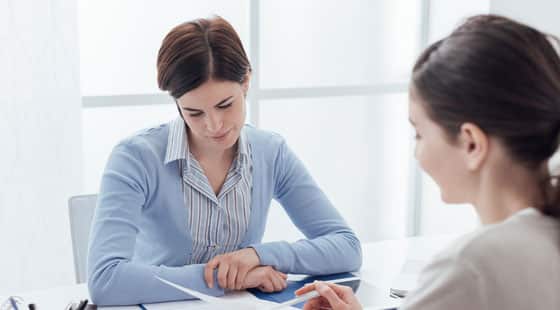 Industry Mentors
Receive unparalleled guidance from industry mentors, teaching assistants, and graders
Receive one-on-one feedback on submissions and personalised feedback for improvement
Student Success Mentors
A dedicated Success Mentors is allocated to each student so as to ensure consistent progress
Success Mentors are your single points of contact for all your non-academic queries
Doubt Resolution
Live Interaction