This course helps you to:
After completion, you will be able to:
What is Full Stack .NET ?
A Full-stack .NET Developer is an expert who can build and manage all the stacks of an application meaning Front-end, Back-end, database, version control, server, and APIs. This Full Stack Web Development with ASP .Net Training course from SMEClabs focuses on C#, SQL Server, ASP.NET MVC, Web API, Entity Framework Code First, Bootstrap, and HTML5 which are required to build a real-world application with .NET.Full-stack development refers to a client-server architecture model, or, as it's more commonly known, the frontend and backend. These are different in almost every single aspect. Backend development refers to writing code for the server-side handling data, providing APIs, managing security, deployment, and more. Frontend development refers to writing code for the client-side in our case, web clients running in users' browsers, working on the user interface, presentation logic, browser compatibility, performance, responsiveness, and more.
This session covers the very important skills required as follows, 
Syllabus for Full Stack Web Development with ASP .Net Training:
Detailed Syllabus
Best-in-class content by leading faculty and industry leaders in the form of videos, cases and projects
Our Certification & Accreditation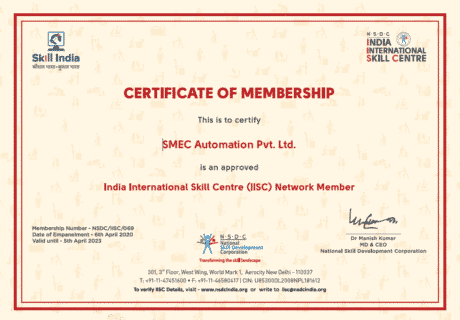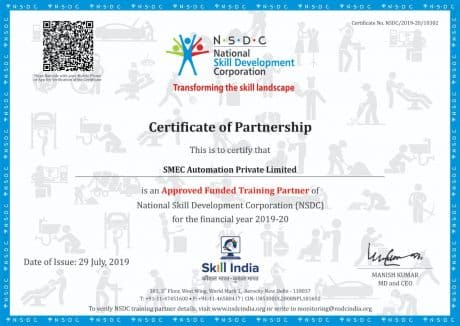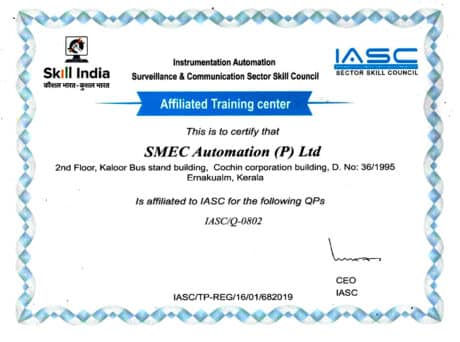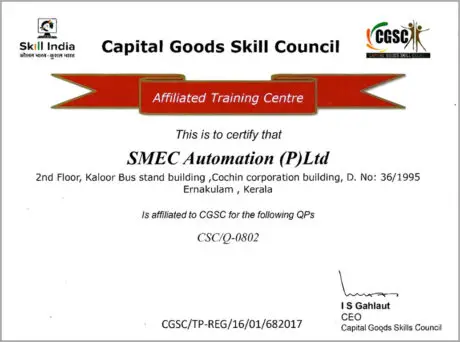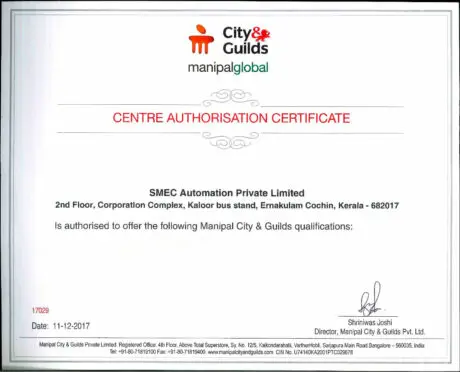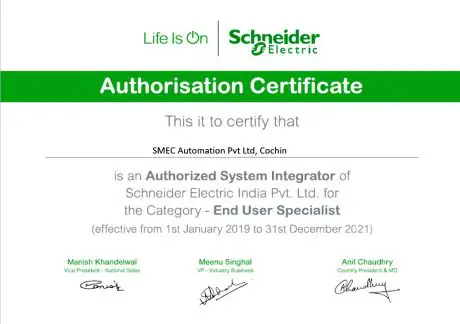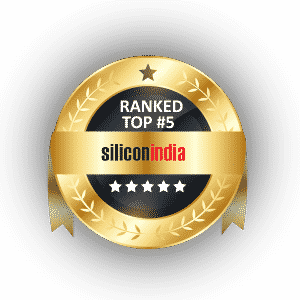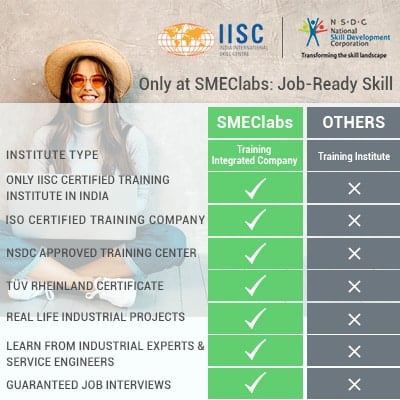 Everything You Need is Here
Attend a 30-minute FREE class with our Top Trainers
Our Trainers are Industrial Experience super-experts who simplify complex
concepts visually through real examples
BOOK FREE 30 MIN DEMO CLASS
Enquiry for Batch & Seat Availability
The SMEClabs Advantage
Strong hand-holding with dedicated support to help you master Full Stack .NET
Learning Support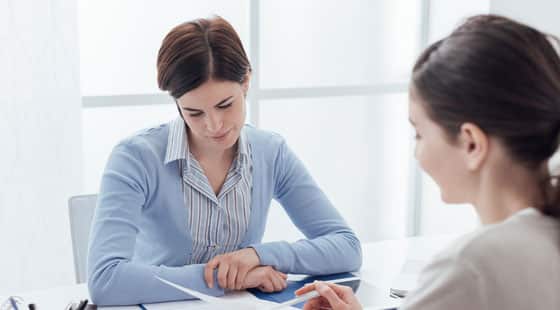 Industry Mentors
Receive unparalleled guidance from industry mentors, teaching assistants, and graders
Receive one-on-one feedback on submissions and personalised feedback for improvement
Student Success Mentors
A dedicated Success Mentors is allocated to each student so as to ensure consistent progress
Success Mentors are your single points of contact for all your non-academic queries
Doubt Resolution
Live Interaction