SMEClabs, HVAC system design training and certification institute offer hands-on experience with 100% placement support. We conduct an HVAC course in regular training, crash course & short-term training. 
What is HVAC?
Heating, ventilation, and air conditioning (HVAC) is the technology of indoor and vehicular environmental comfort. Its goal is to provide thermal comfort and acceptable indoor air quality. HVAC is an important part of residential structures such as single-family homes, apartment buildings, hotels, and senior living facilities, medium to large industrial and office buildings such as skyscrapers and hospitals, onboard vessels, and in marine environments, where safe and healthy building conditions are regulated with respect to temperature and humidity, using fresh air from outdoors. trial applications.
HVAC design engineers usually work for consulting or design companies. They work directly with clients to design new or replacement heating, cooling, and refrigeration systems specific to customer needs and building specifications. They may focus on solving problems related to air quality issues, environmental issues, or energy efficiency. HVAC design engineers work on residential, commercial, and industrial
Projects. Their tasks include completing HVAC-related drawings, preparing project estimates, and overseeing the installation of projects to completion
Syllabus for HVAC Online Training:
Introduction & Fundamentals
Psychometry
Types of Air Condition System
Types of Refrigeration Cycle
Study on refrigerants
Study on Air Distribution System
Duct Desigining
Duct Sizing Using Duct Sizer
Duct System Components
Gril sizing using beta programe
Ventilation systems & LAB
ESP Calculation
VRV or VRF systems
Heat Load Calculation (Manual Method)
HAP
Equipment Selection
Pipe Sizing methods
Mini Project
Chiller and Plant configuration
Types of Chiller
Pump Selection
HVAC System, Valves
Accessories & Scheme Schedule Estimate
Main Project
Detailed Syllabus
Best-in-class content by leading faculty and industry leaders in the form of videos, cases and projects
A JOB SATISFYING AND DREAM CAREER IN HVAC THROUGH TRAINING AT SMEC
SMEClabs offer  HVAC training for initiating a Building Information Model (BIM) project, recommended workflows, and basic skills required to layout mechanical systems, solving common issues, and use its tools to create and modify discipline-specific HVAC systems and parametric engineering components. Given a complete architectural building model.
HVAC training is intended for Mechanical Diploma/Engineering Students and working professionals, Civil Diploma/Engineering students and working professionals, Electrical Students, drafters, modelers, and engineers new to HVAC. There are no required prerequisites for this course.
Our Certification & Accreditation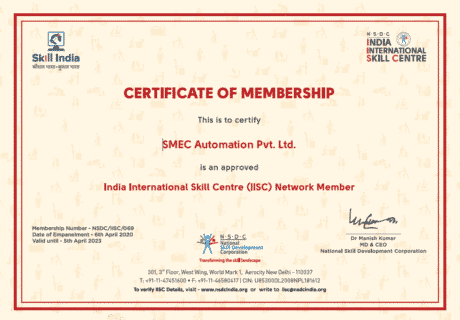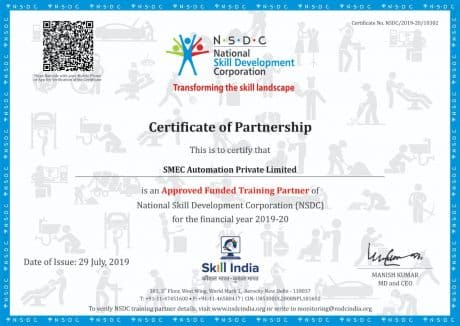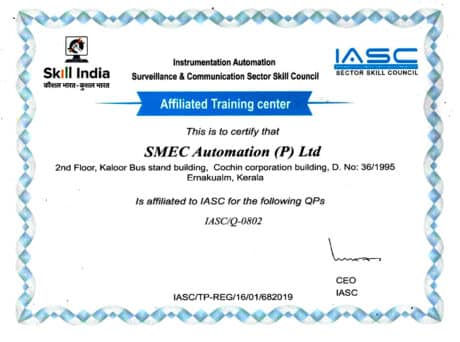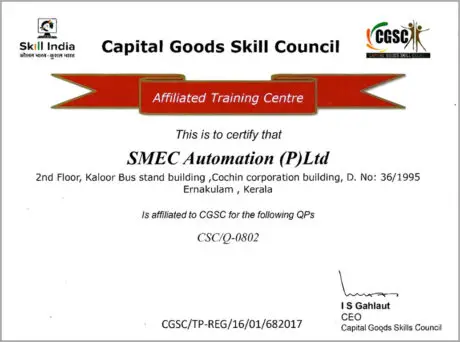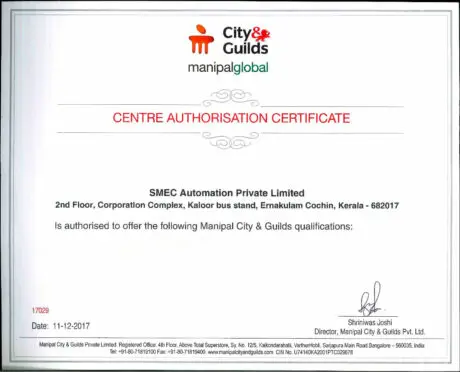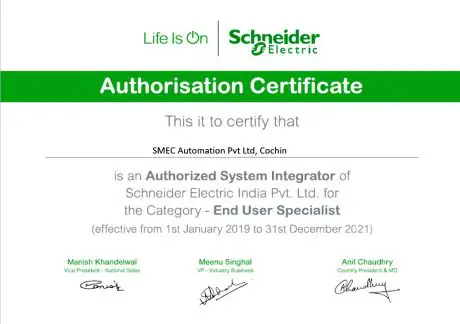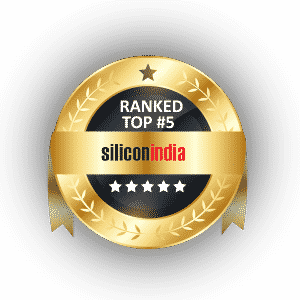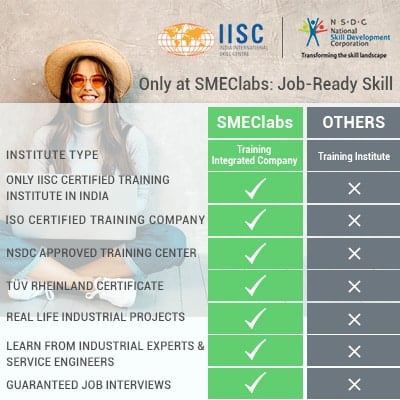 Everything You Need is Here
Attend a 30-minute FREE class with our Top Trainers
Our Trainers are Industrial Experience super-experts who simplify complex
concepts visually through real examples
BOOK FREE 30 MIN DEMO CLASS
Enquiry for Batch & Seat Availability
The SMEClabs Advantage
Strong hand-holding with dedicated support to help you master HVAC.
Learning Support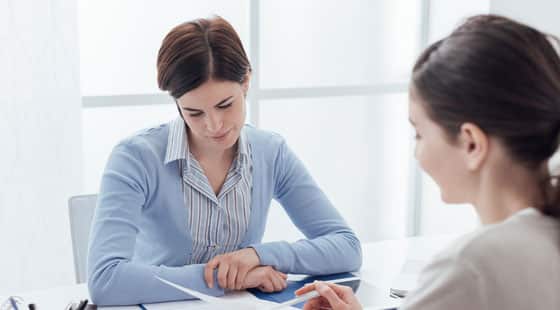 Industry Mentors
Receive unparalleled guidance from industry mentors, teaching assistants, and graders
Receive one-on-one feedback on submissions and personalised feedback for improvement
Student Success Mentors
A dedicated Success Mentors is allocated to each student so as to ensure consistent progress
Success Mentors are your single points of contact for all your non-academic queries
Doubt Resolution
Live Interaction