After attending this course, you will be able to:
Top Skills You Will Learn
LabVIEW offers a graphical programming approach to help you visualize every aspect of your application, including hardware configuration, measurement data, and debugging.
Benefits of using LabVIEW: 
For over 30 years, LabVIEW has been the most popular test and measurement development software for engineers and scientists. No software improves productivity better than LabVIEW. With its intuitive graphical programming language, you can focus more on solving engineering challenges and less on developing software. With the introduction of the LabVIEW Community edition, you can now use the gold-standard for test and measurement development for your personal non-commercial projects. 
The LabVIEW Core 2 Course is an extension of the LabVIEW Core 1 Course. This course teaches you how to use common design patterns to successfully implement and distribute LabVIEW applications for research, engineering, and testing environments. Topics covered include programmatically respond to user interface events, implementing parallel loops, manage configuration settings in configuration files, develop an error handling strategy for your application, and tools to create executables and installers. The LabVIEW Core 2 Course directly links LabVIEW functionality to your application needs and provides a jump-start for application development.
LabVIEW Online Training Syllabus:
Detailed Syllabus
Best-in-class content by leading faculty and industry leaders in the form of videos, cases and projects
COMPLETE YOUR PURCHASE NOW &
GET 30% OFF
Our Certification & Accreditation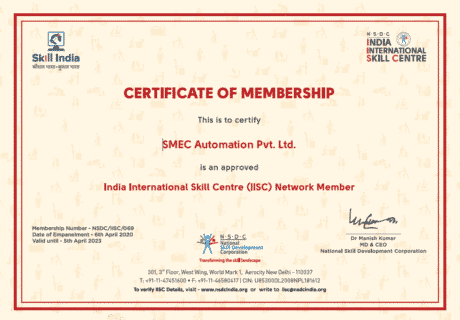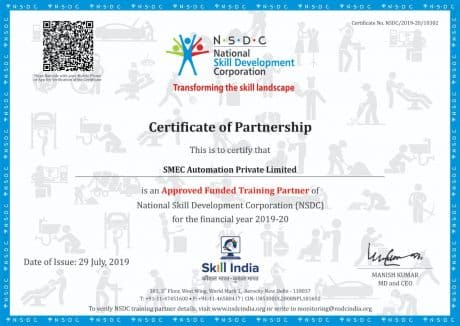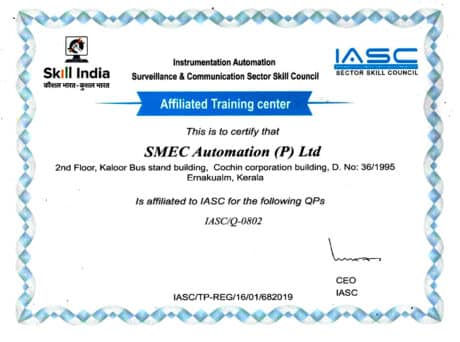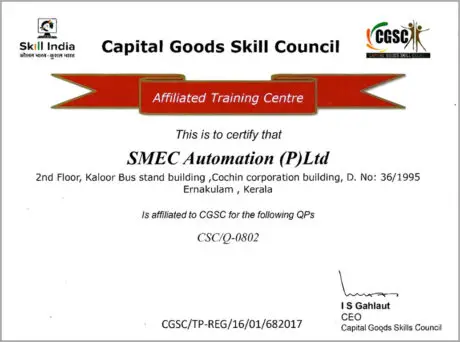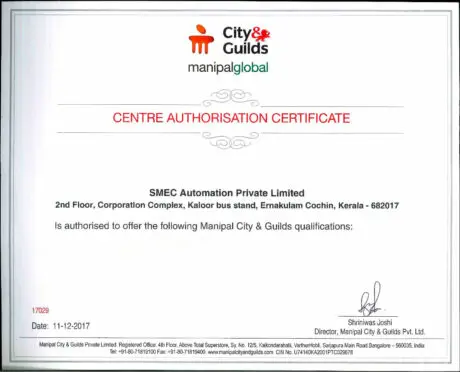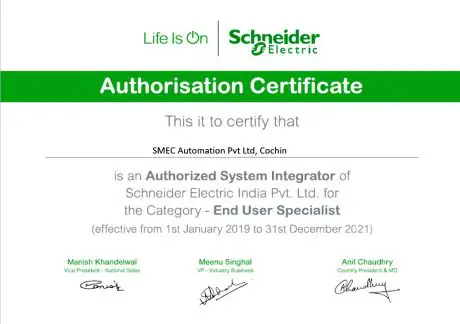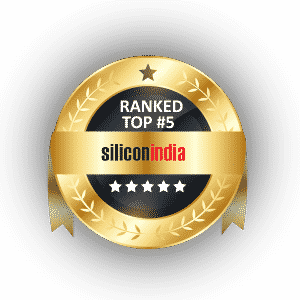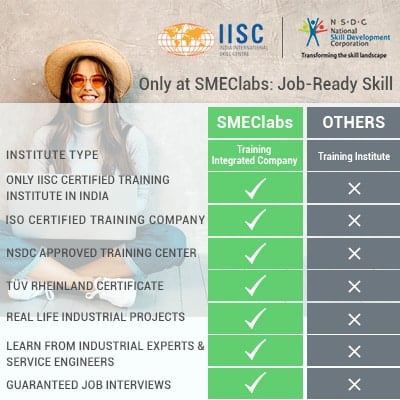 Everything You Need is Here
Attend a 30-minute FREE class with our Top Trainers
Our Trainers are Industrial Experience super-experts who simplify complex
concepts visually through real examples
BOOK FREE 30 MIN DEMO CLASS
Enquiry for Batch & Seat Availability
The SMEClabs Advantage
Strong hand-holding with dedicated support to help you master LabVIEW
Learning Support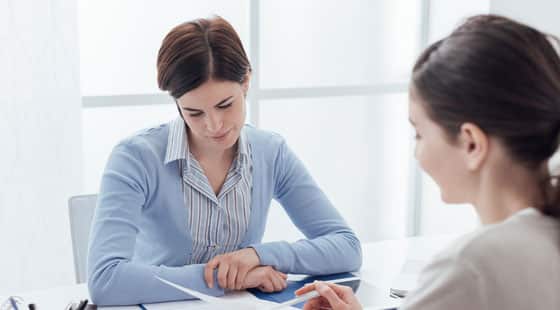 Industry Mentors
Receive unparalleled guidance from industry mentors, teaching assistants, and graders
Receive one-on-one feedback on submissions and personalised feedback for improvement
Student Success Mentors
A dedicated Success Mentors is allocated to each student so as to ensure consistent progress
Success Mentors are your single points of contact for all your non-academic queries
Doubt Resolution
Live Interaction