PGDIFA courses are classified into:
Top Skills You Will Learn
Programming Languages and Tools Covered





Accounting is a growing field with huge range of opportunities. An Accounting online Training course involves the use of real Tally with GST and UAE VAT Training, Peachtree Training, Quickbooks Training, SAP FICO Training, MS EXCEL Training. One of the factors about career in accountancy is that, regardless of size and scale all organizations are required to keep track of their finances, transactions and budgets, as well as maintain and issue accounts, all of which require accountants. 
In order to address the need of qualified accountants in the industry and leverage our experience in the Accounting Advisory domain, SMEClabs in India is offering a 'SMEClabs course for accounting professionals' which is designed to prepare for a career in accountancy.
We provide this Integrated Automation Training in the following locations:
Thiruvananthapuram, Calicut, Kottayam, Cochin, Chennai, Coimbatore, Nagarcoil, Mangalore, Bangalore, Vishakapatnam, Hyderabad, Mumbai, Thane, Delhi, Sharjah, Abu Dhabi, Dubai, Fujairah, Singapore.
PG Diploma in Indian & Foreign Accounting - PGDIFA Online Training Syllabus:
SAP FICO, SAP MM, TALLY WITH GST AND UAE VAT, PEACHTREE, QUICKBOOKS PRO, MS EXCEL
Detailed Syllabus
Best-in-class content by leading faculty and industry leaders in the form of videos, cases and projects
COMPLETE YOUR PURCHASE NOW &
GET 30% OFF
Our Certification & Accreditation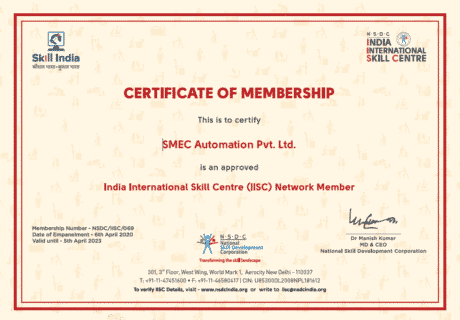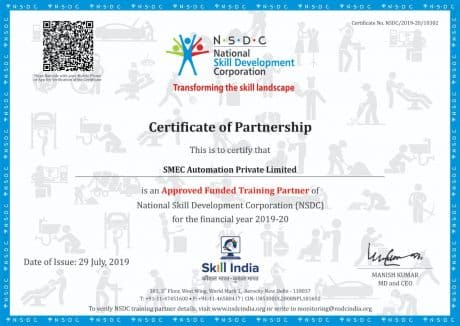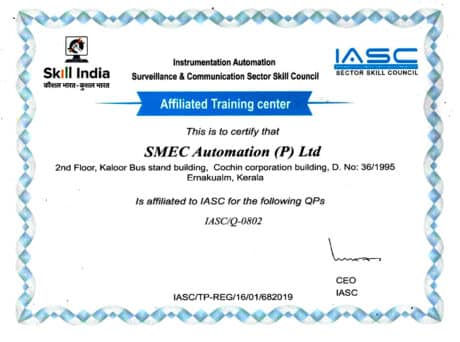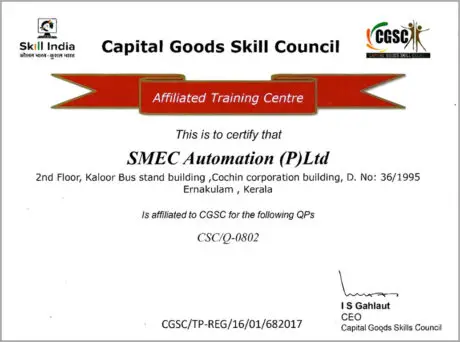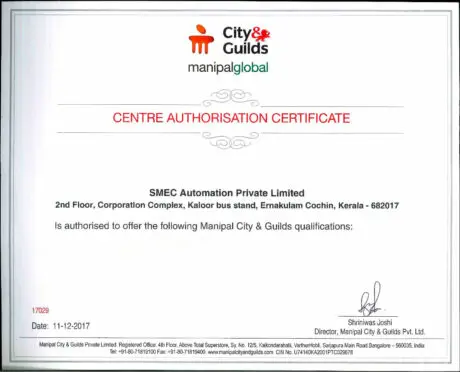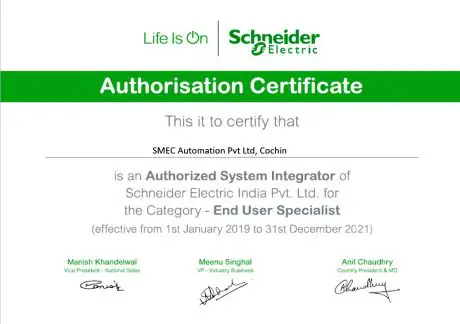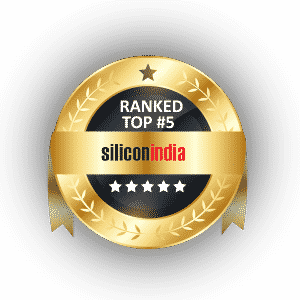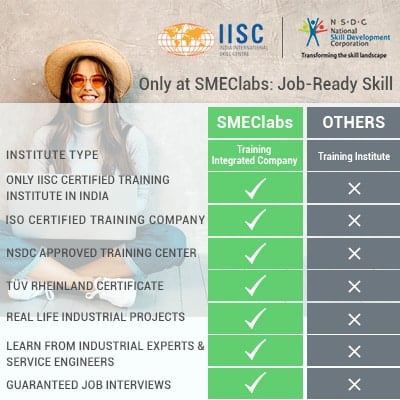 Everything You Need is Here
Attend a 30-minute FREE class with our Top Trainers
Our Trainers are Industrial Experience super-experts who simplify complex
concepts visually through real examples
BOOK FREE 30 MIN DEMO CLASS
Enquiry for Batch & Seat Availability
The SMEClabs Advantage
Strong hand-holding with dedicated support to help you master Accounting
Learning Support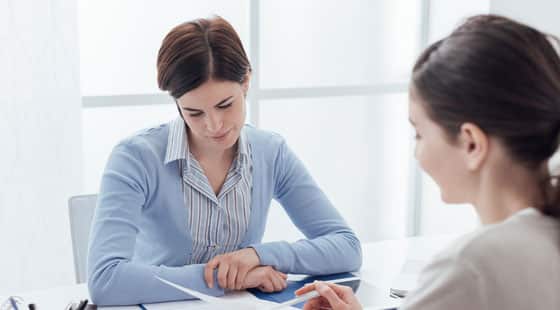 Industry Mentors
Receive unparalleled guidance from industry mentors, teaching assistants, and graders
Receive one-on-one feedback on submissions and personalised feedback for improvement
Student Success Mentors
A dedicated Success Mentors is allocated to each student so as to ensure consistent progress
Success Mentors are your single points of contact for all your non-academic queries
Doubt Resolution
Live Interaction
"Meenu Sajeev completed her graduation from Mount Zion College of Engineering. As she was desired to start a bright career in finance, she attended the SAP FICO training program at SMEC labs. On completing the training she got a job offer for the role of SAP Engineer."
"After taking graduation, Albin Baiju attended PGDIFA training from SMEC labs to start a growing career journey in finance. On completing the training program he started working as Junior Accounts Executive in a leading company."
"After completing B Com, Amal Lazar joined for PGDIFA at SMEC labs. On completing the course he started to work as an Accountant."