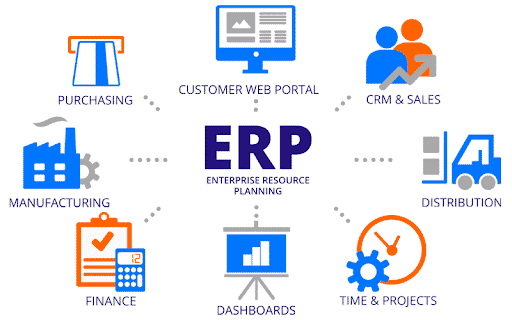 KEY GOALS OF SMEC
SAP FICO MM PP SD WM EWM S4 HANA
ONLINE TRAINING WITH CERTIFICATION
SAP (Systems Applications and Products in Data Processing) has earned the trust of over 85 percent of Fortune 500 companies. Business enterprises across the world, choose SAP being a highly sought-after technological solution to increase the effectiveness and efficiency of their key functions. More than 76 percent of the world's transaction revenue and $22 trillion of consumer purchases around the world are touched by SAP software systems. Master key elements and gain in-depth knowledge through our custom SAP training programs on SMEClabs.