The World's Largest Industry Connect online training Platform
Looking for Software Training?
Software are everywhere starting from a smart watch, mobile phones, Television, Computers, Laptops, websites all the way up to satellites and rocket launchers. Now what do they all do is help one to create algorithms or programs that help in operation of computing devices. Based on simplicity, accessibility, multitask ability, type of language used, universal behavior and purpose they are used for, there are a wide variety of them. Having an excellent ability to think and develop logics with reasoning and various permutations and combinations using arithmetic and logical operations will make one an excellent programmer. The most widely used software from various platforms are as given below, in which if you have amazing skill will make you the most sought out person in the planet:JAVA,JAVA SCRIPTS,.NET,PHP,ANDROID,PYTHON,FULL STACK,SOFTWARE TESTING,DIGITAL MARKETING
They are from different platforms and serves different purposes as well. But when combined with the right combination will produce the best outcomes which can be yet another innovation marvel.
Attend a 30-minute FREE class with our Top Trainers
Our Trainers are Industrial Experience super-experts who simplify complex
concepts visually through real examples
BOOK FREE 30 MIN DEMO CLASS
Enquiry for Batch & Seat Availability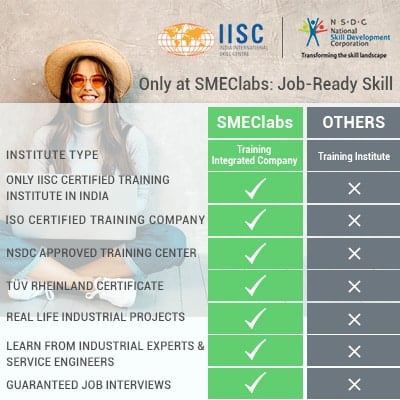 Everything You Need is Here
Our Certification & Accreditation