Explore the world of NDT training in Thiruvanthapuram, Kerala
Join us to build a sturdy career in the field. Learn from the best and become even better.
The field of Oil and Gas has been growing non-stop since it's discovery. It shows no signs of stopping in the near future.
The aging workforce of oil and gas professionals call for new minds.
Get certified in oil and gas and build a robust high paying career.
NDT Training Thiruvanthapuram Kerala Best QA QC NDT Training center in Thiruvanthapuram Oil and Gas training include Magentic particle testing, ultrasonic testing, radiographic testing, Radio graphic film interpretation, Visual testing, liquid penetration test trainings and course fee starts from ₹5000. Eligibility plus two B-Tech BE Diploma Graduates ME M-Tech Ongoing and Passout, Special training for experienced and working employees
Trending Oil & Gas Job Oriented Training
More than 896+ Company Supported 164 M invested on core placements through Placementshala.


Introduction to EPC in mechanical field
Introduction to Industrial Engineering
Engineering Drawings
Engineering Projects
Operational Planning
Production Planning
Scheduling and Roster
Mobilization and Demobilization
Procurement Engineering
Material Management
Production and Construction
Inspection and Quality analysis
Commisioning
PPM
Documentation
Practice of Implementation
Mechanical structure applications
Static structures
Applications
Escalators
Elevators
Marine vessels & hulls
Boilers & pressure vessels
Coach works & carriages
Structural elements
Columns
Beams
Plates
Arches
Shells
Catenaries
Need of EPC Engineering
Various types of structural engineering
Beam(s shaped, l shaped(angle))
Bearing pile(h-shaped)
Channel shaped(c-shaped)
Hollow steel shaped (hss)
I – beam
Pipe
Tee
Custom shaped
Trusses
Types of trusses & its applications
Natural gas processing
Shale gas
Natural gas liquids
Natural gas coposition and specification
Natural gas processing
"the reason why" a brief history of the use of oil and gas.
The generation of oil and gas prospects
Basic geology and rock properties.
Basic seismology
Closeology
Procuring the right to drill – "the mineral lease" 
Regulatory permits
Basic drilling operations
The rig and rig site 
Drilling fluid
Well bore architecture
Well control  
Deviated wells 
Open hole
Evaluation using well logs Cores
Fluid tests
Basic completions   Open hole
Slotted liner or gravel pack   Cased and perforated   Multiple completions  Tubing and packers   Perforations
Near well bore damage   Well stimulation 
Basic production operations
Reservoir mapping – how much is there?
Recovery mechanisms basic economics flow from the reservoir
Well testing 
Artificial lift
Improved oil recovery methods  
Water flooding 
CO2 flooding
Chemical flooding
Oil and gas transportation 
Pipelines
Trucks
Railways
Tankers and lng
Closing a project – plug and abandonment and site restoration
Introduction to Petroleum Refining and Crude Oil Composition
Overview
An Overview of Refinery Products and Processes
Chemical Constitution of Crude Oil
Properties and clasiification of crude oil
Overview
API
Gravity
Viscosity
Pour point
Concentration on Various Contaminants
Distillation and Boilling point
Cruse Assay
Elemental analysis and ternary classification of crude oils
Over all Refinary Flow
Desalting and Distillation
Light end units
Catalytic reformer
Catalytic Hydro treat ment
Conversion of heavy gas oil
Conversion and processing of vaccum gas oil
Processing and conversion of vaccum distilation residue
Paths of upgrading heavy oil
Sepration Process A
Atmoshpheric and Vaccum Distillation unit
Distillation Methods
Distillation Terminology
Sepration Process B
Fractionation on Light End Units ( LEU)
Deasphalting
Gradient Solubility Model
Deasphalting Process
Dewaxing
 Thermal Conversion Process
Chemistry of Thermal Cracking
Thermal Reactivity consideration in process
Visbreaking
Coking
Catalytic Conversion process 1
Chemistry of Catalytic Cracking
Catalytic cracking process
Catalytic hydrocracking
Catalytic Conversion process 2
Catalytic reforming
Chemistry of catalytic reforming
Alkylation
Polymerization
Isomerization
Finishing Process Hydrogenation
Hydrotreatment
Hydrodesulfurisation
Hydrodenitrogenation
HydrodemetallationHydrotreatment Process
Product Blending
Supporting Process
Gas processing unit
Sulfur recovery
Hydrogen Production
Watewater treatment
Environmental regulation of refinary
Upskill for your dream job!​
One-Stop Solution For Your
Career Growth
English / Hindi / Marathi / Telugu Tamil / Malayalam
Oil & Gas Add-ons for Professionals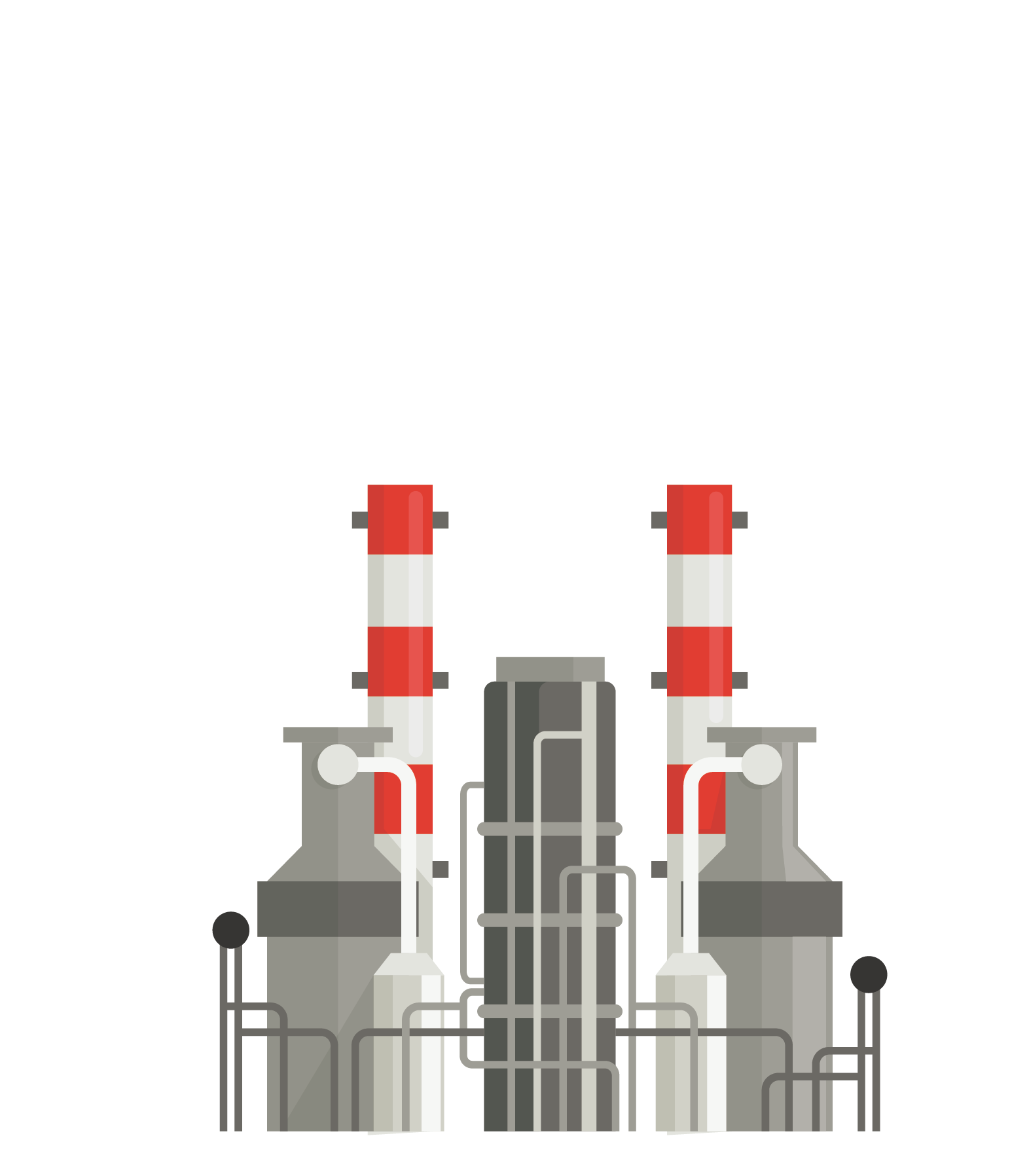 Automation and Digitization of Process Plants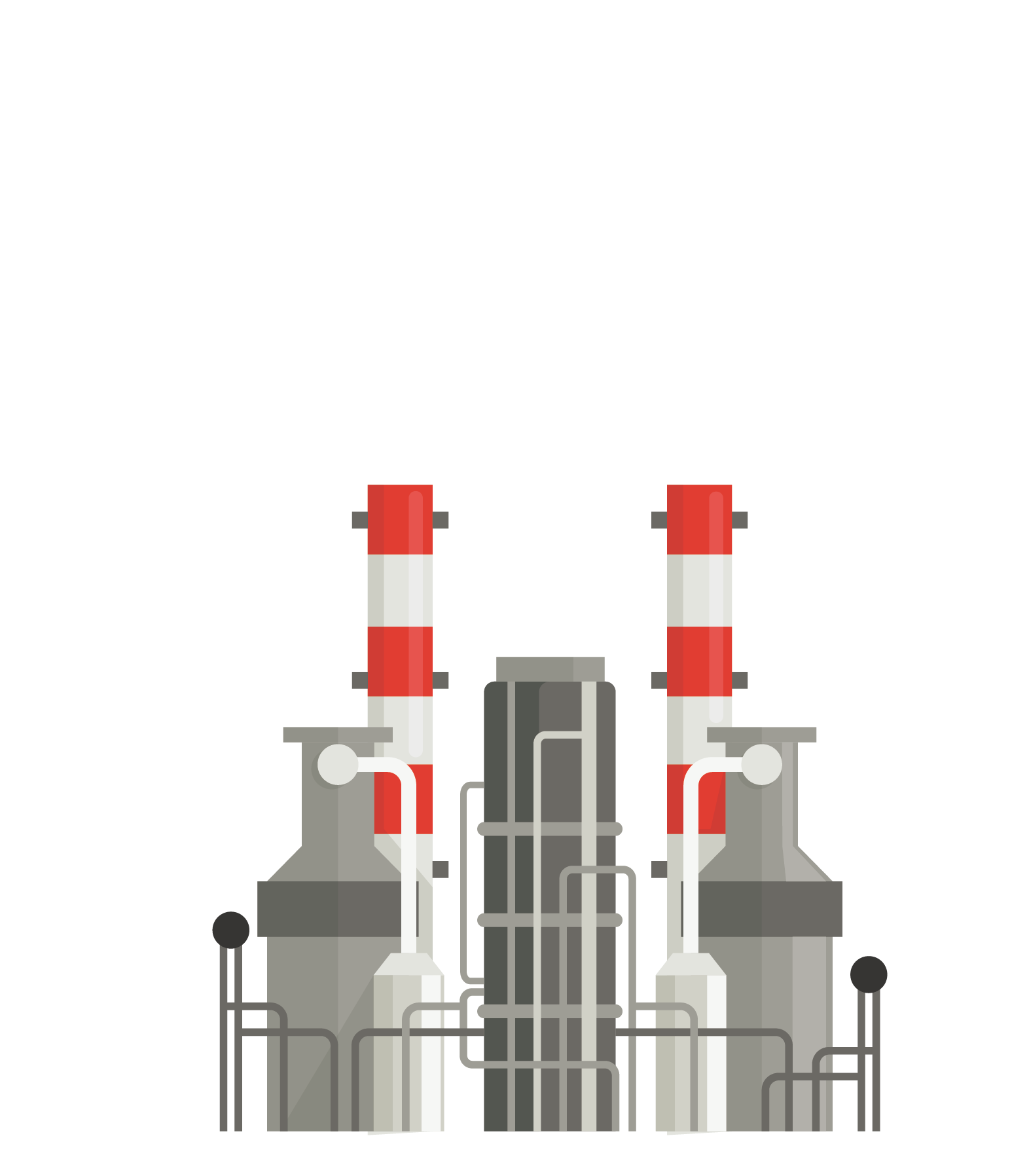 Fundamentals of Petrochemicals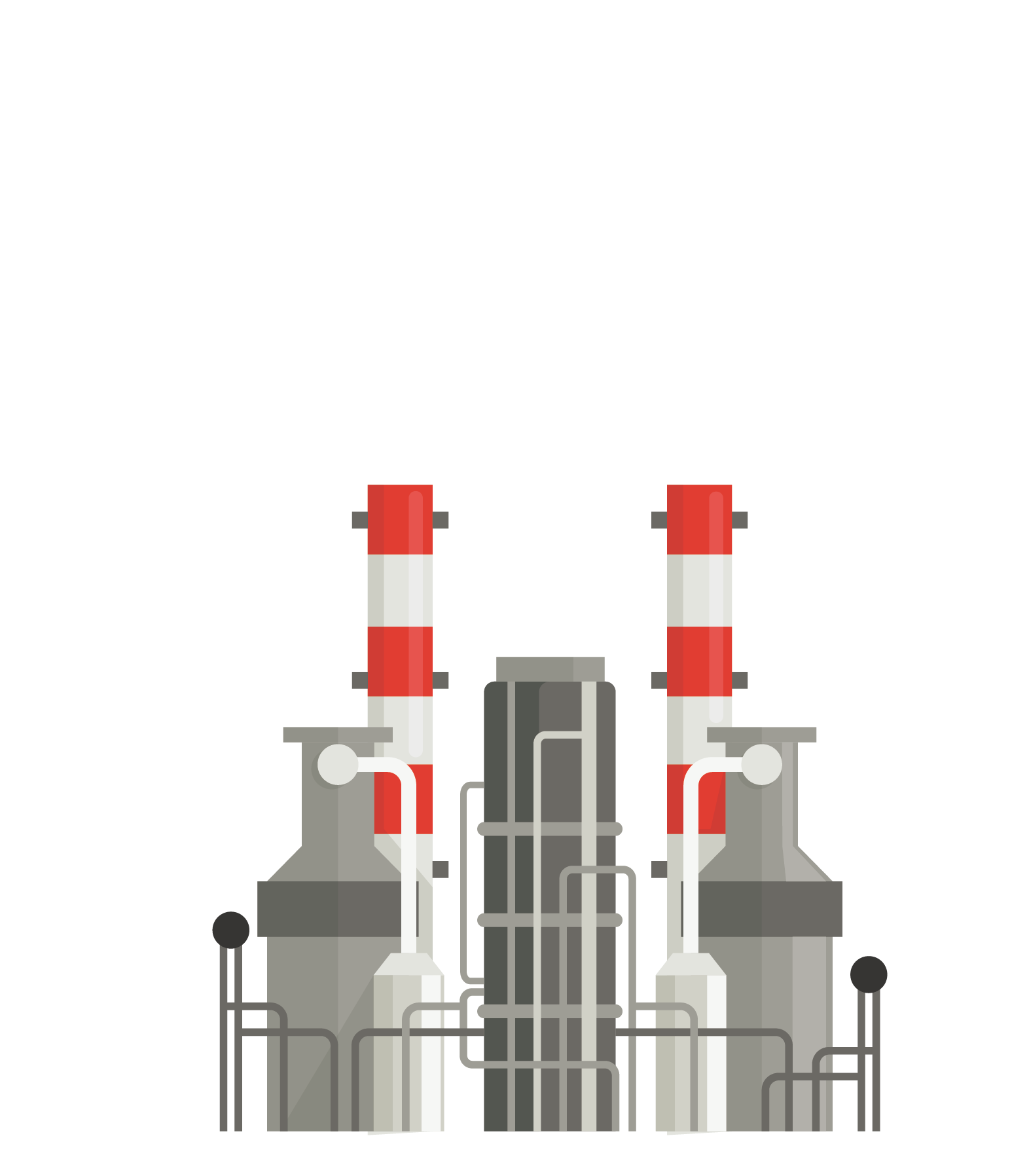 Crude Oil Selection, Refining & Blending