Training in AI & Deep Learning Python is simply briefed as follows:
Why Take This AI & Deep Learning Python Program?
Top Skills You Will Learn
This SMEClabs AI & Deep Learning Python course on 'Artificial Intelligence' covers all the basics of neural network-based models. Get a conceptual understanding of learning mechanisms such as Need and history of neural networks, gradient, forward propagation, loss functions, and its implementation using python libraries. Learn some essential concepts related to deep neural networks that also work with Google's powerful library Tensorflow which comes with pre-built Keras. We will be covering all theoretical and practical aspects of AI & Deep Learning Python, in-depth. AI is transforming how we live, work, and play. By enabling new technologies like self-driving cars and recommendation systems or improving old ones like medical diagnostics and search engines, the demand for expertise in AI and machine learning is growing rapidly. This best AI & Deep Learning Python online course in SMEClabs will enable you to take the first step toward solving important real-world problems and future-proofing your career.
Artificial Intelligence has been around for over half a century now and its advancements are growing at an exponential rate. The demand for AI is at its peak and if you wish to learn about Artificial Intelligence, you've landed at the right place. This blog on Artificial Intelligence With Python will help you understand all the concepts of AI with practical implementations in Python.
The following topics will be cleared  in this AI & Deep Learning Python online course:
Why Is Python Best For AI?

Demand For AI

What Is Artificial Intelligence?

Types Of Artificial Intelligence

Machine Learning Basics

Types Of Machine Learning

Types Of Problems Solved By Using Machine Learning

Machine Learning Process

Machine Learning With Python

Limitations Of Machine Learning
Why Deep Learning?

How Deep Learning Works?

What Is Deep Learning?

Deep Learning Use Case

Perceptrons

Multilayer Perceptrons

Deep Learning With Python

Introduction To Natural Language Processing (NLP)

NLP Applications

Terminologies In NLP
We provide this

AI & Deep Learning Python
Training in the following locations:
Thiruvananthapuram, Calicut, Kottayam, Cochin, Chennai, Coimbatore, Nagarcoil, Mangalore, Bangalore, Vishakapatnam, Hyderabad, Mumbai, Thane, Delhi, Sharjah, Abu Dhabi, Dubai, Fujairah, Singapore.
AI & Deep Learning Python Syllabus:
Detailed Syllabus
Best-in-class content by leading faculty and industry leaders in the form of videos, cases and projects
Enquiry for Batch & Seat Availability
Attend a 30-minute FREE class with our Top Trainers
Our Trainers are Industrial Experience super-experts who simplify complex
concepts visually through real examples
BOOK FREE 30 MIN DEMO CLASS
Enquiry for Batch & Seat Availability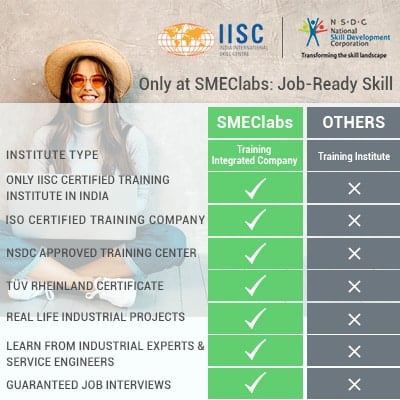 Everything You Need is Here
Our Certification & Accreditation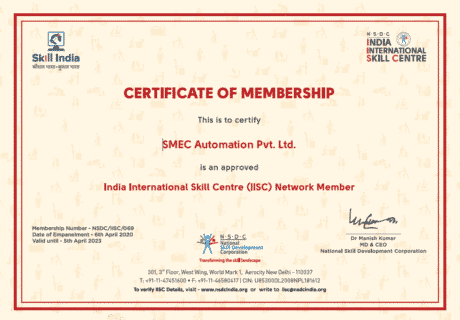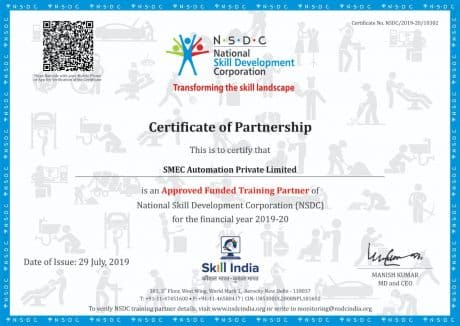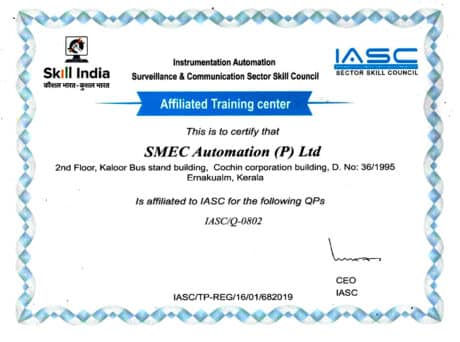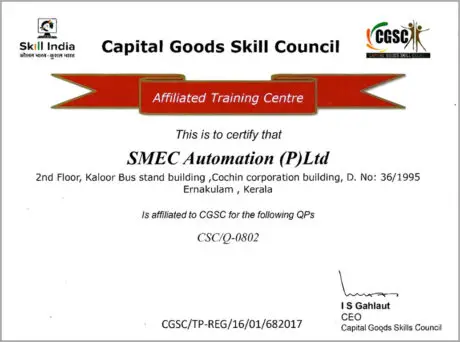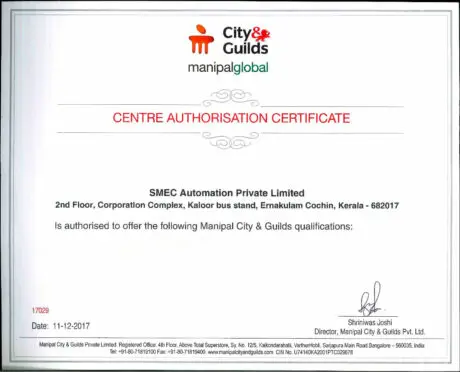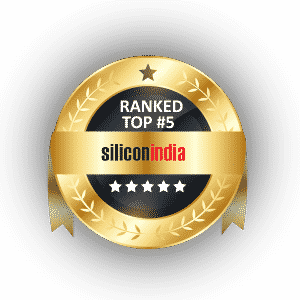 The SMEClabs Advantage
Strong hand-holding with dedicated support to help you master AI & Deep Learning Python
Learning Support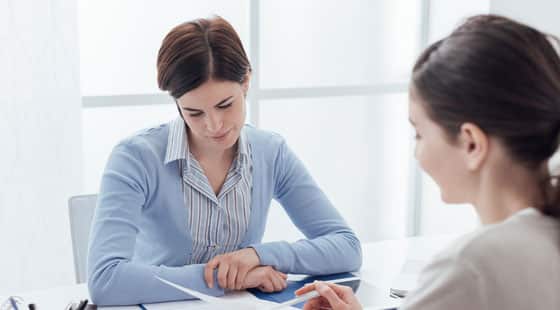 Industry Mentors
Receive unparalleled guidance from industry mentors, teaching assistants, and graders
Receive one-on-one feedback on submissions and personalised feedback for improvement
Student Success Mentors
A dedicated Success Mentors is allocated to each student so as to ensure consistent progress
Success Mentors are your single points of contact for all your non-academic queries
Doubt Resolution
Live Interaction