The major impact of IoT can be seen in the industrial sector, with the industries all over the globe moving toward Industry 4.0, IoT is playing a major role in the 4th industrial revolution. The most revolutionary technology in the Industrial sector today is IIoT.
This IIoT course starts with the core idea of the Industrial Internet of Things (IIOT), and the role of the Industrial Internet Consortium. This course explores IIoT across verticals including asset management, preventive maintenance, asset monitoring, asset tracking, straight-through processing. Overview of IIOT problem scenarios– fault diagnosis of electromechanical devices is also explored. The course from SMEClabs concludes with a detailed use case using a machine learning-based classification technique for a use case of manufacturing of steel involving the relevant parameters to help predict optimal combinations for annealing.
IIoT Industrial Internet of Things online training course :
Detailed Syllabus
Best-in-class content by leading faculty and industry leaders in the form of videos, cases and projects
Our Certification & Accreditation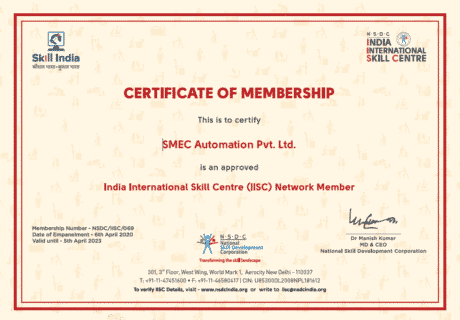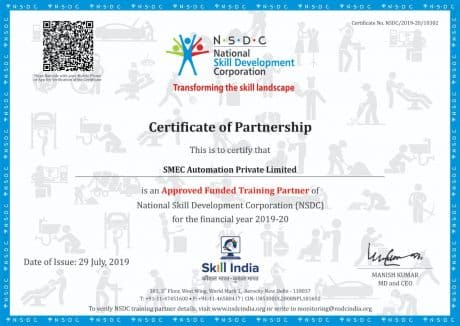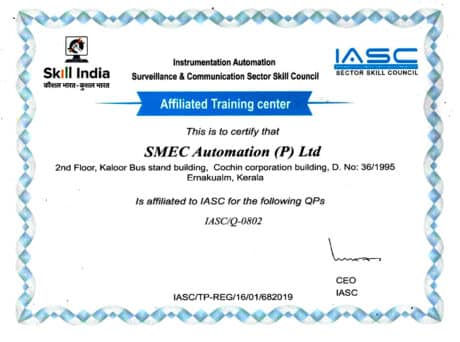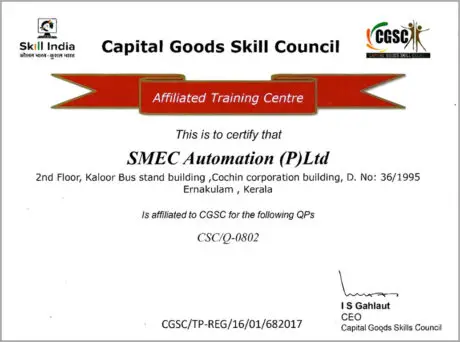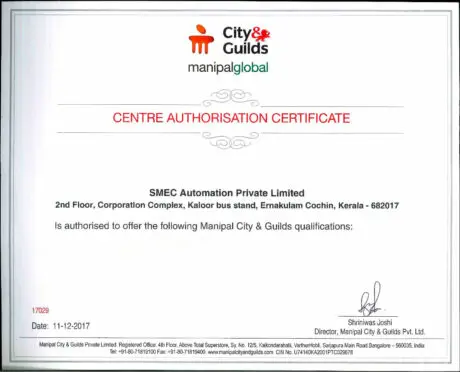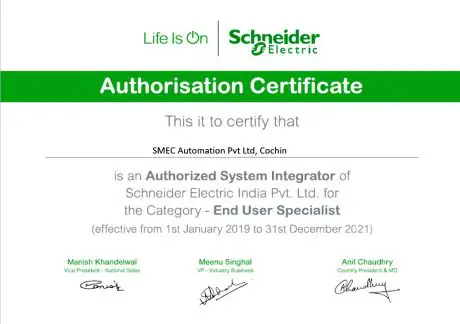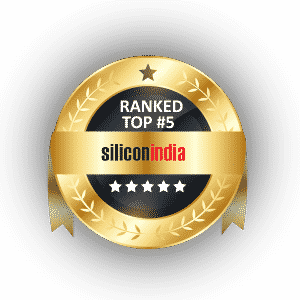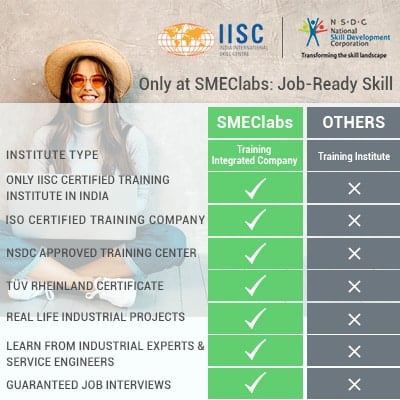 Everything You Need is Here
Attend a 30-minute FREE class with our Top Trainers
Our Trainers are Industrial Experience super-experts who simplify complex
concepts visually through real examples
BOOK FREE 30 MIN DEMO CLASS
Enquiry for Batch & Seat Availability
The SMEClabs Advantage
Strong hand-holding with dedicated support to help you master IIoT
.
Learning Support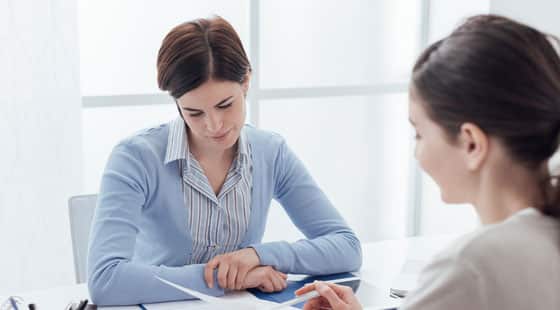 Industry Mentors
Receive unparalleled guidance from industry mentors, teaching assistants, and graders
Receive one-on-one feedback on submissions and personalised feedback for improvement
Student Success Mentors
A dedicated Success Mentors is allocated to each student so as to ensure consistent progress
Success Mentors are your single points of contact for all your non-academic queries
Doubt Resolution
Live Interaction