This MCSA online training course is designed primarily for IT beginners & professionals who have some experience with Windows Server. It is designed for these who will be responsible for managing storage and compute by using Windows Server, and who need to understand the scenarios, requirements, and storage and compute options that are available and applicable to Windows Server.
MCSA or Microsoft Certified Solutions Associate is a type of certification provided by Microsoft for IT professionals who have passed through official vendor-issue exams. MCSA certifications, IT appointment, and help benchmark for skill evaluation in promotion decisions is a reliable industry standard for measuring the ability of products to Microsoft. Whether you intend to make an official exam or take an MCSA certification training course will enable you to have IT skills. In addition, an MCSA training course will provide instructions on legacy systems.
By assuring a specific experience associated with the network and system administrator, MCSA provides a competitive IT professional to a business environment that is constantly changing today. These certificates will be given to identify qualified individuals who are qualified to ensure their work. MCSA (Microsoft Certified Solutions Expert) is your way to become an MCSE.
MCSA Training Objective
Microsoft Certified Solutions Associate – MCSA 2012 Online Training Syllabus:
Detailed Syllabus
Best-in-class content by leading faculty and industry leaders in the form of videos, cases and projects
Our Certification & Accreditation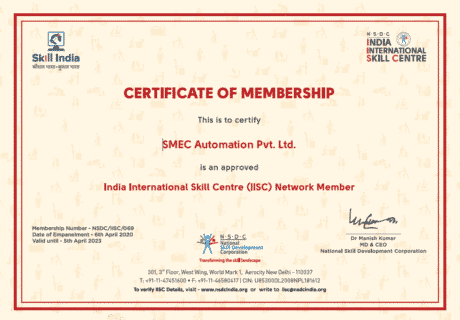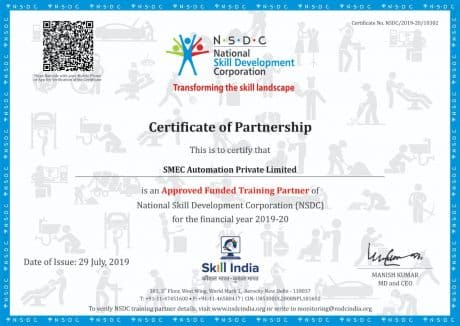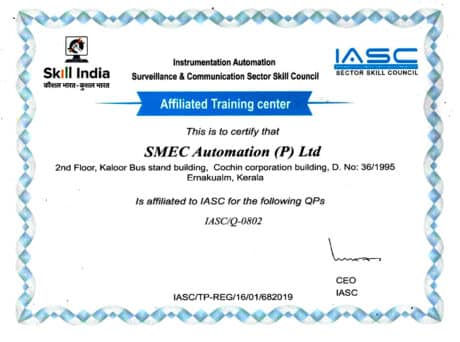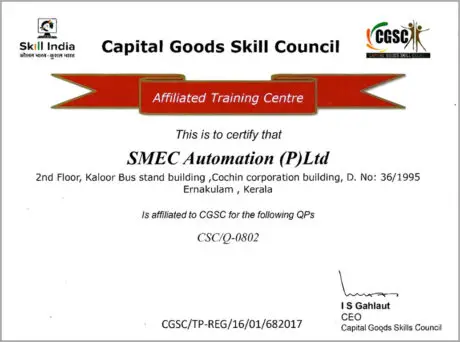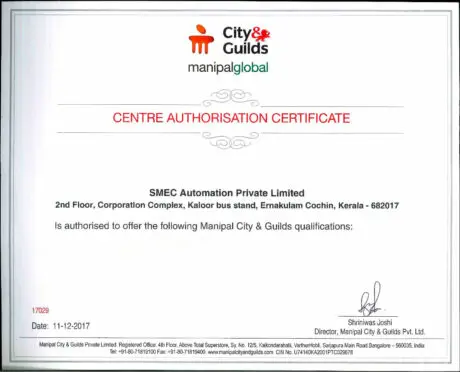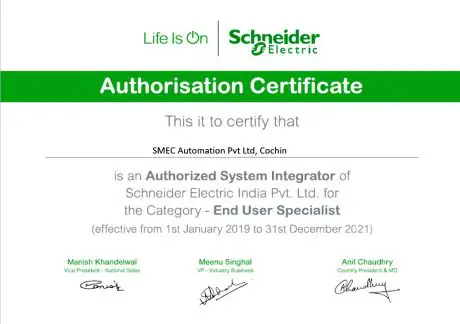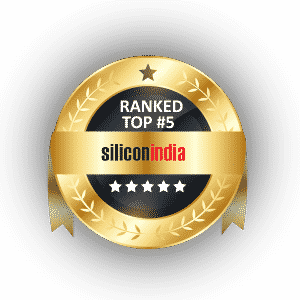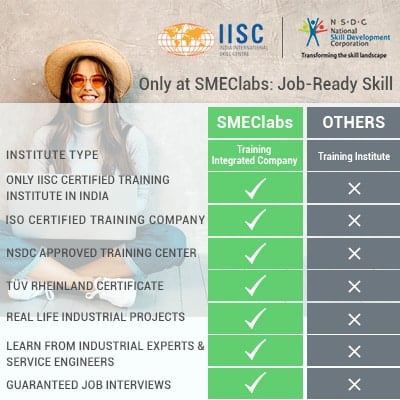 Everything You Need is Here
Attend a 30-minute FREE class with our Top Trainers
Our Trainers are Industrial Experience super-experts who simplify complex
concepts visually through real examples
BOOK FREE 30 MIN DEMO CLASS
Enquiry for Batch & Seat Availability
The SMEClabs Advantage
Strong hand-holding with dedicated support to help you master MCSA.
Learning Support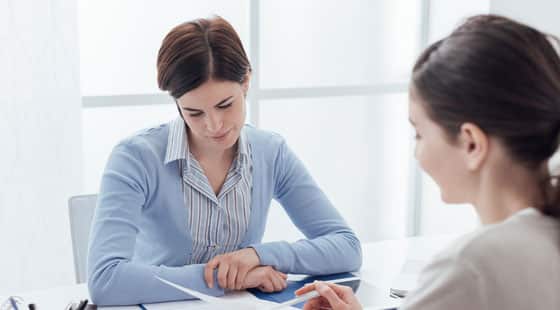 Industry Mentors
Receive unparalleled guidance from industry mentors, teaching assistants, and graders
Receive one-on-one feedback on submissions and personalised feedback for improvement
Student Success Mentors
A dedicated Success Mentors is allocated to each student so as to ensure consistent progress
Success Mentors are your single points of contact for all your non-academic queries
Doubt Resolution
Live Interaction