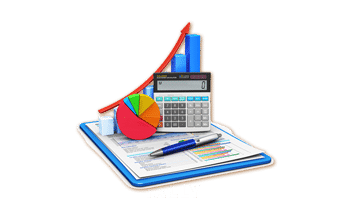 In the field of Finance and Accounting, there are various softwares and ERP systems that are involved that would vary from company to company. On a career front, to be a master Accountant, one needs to be skilled in various Softwares as there are companies of all kinds that could be your potential client and to provide them all with unmatched solutions one needs to be enhancing their skills in various platforms. SMEClabs launched its PGDIFA skill enhancement program offering a complete accounting package that consists of the following:
Tally with GST and UAE VAT, Peachtree, Quickbooks. SAP FICO,MS EXCEL
Experience the exclusive skill enhancement program with SMEClabs, coz we offer you the best as you deserve the best.