This course is is classified into:
Top Skills You Will Learn
Get ready to work in Oil and Gas piping and QC Engineering
SMEC is an ISO 9001:2015 Certified multinational company founded in 2001. SMEC has grown to become an industry leader with over 20 years of experience in marine and Oil and gas Industrial sector. Training is available in Cochin, Trivandrum (Kerala), Chennai (Tamil Nadu), Mangalore (Karnataka), Visakhapatnam (Andhra Pradesh), Mumbai, Thane (Maharashtra), Sharjah, Dubai (UAE). All candidates can avail Certification accredited by National Skill Development Corporation (NSDC), India International Skill Centre (IISC), TUV Rheinland Germany etc. on the successful completion of training. SMEC is authorized by the American Society for Non-destructive Testing (ASNT), American Welding Society (AWS), American Petroleum Institute (API). The demand for Engineers and technicians in Oil and Gas, Petroleum Industries has increased to a soaring high like never before. Companies have discovered that the aging workforce in Piping, Pipeline, Instrumentation and automation has become the paramount factor for bring in the next tier of oil and gas sector talented technicians and Engineers.
The field of Oil and Gas has been growing non-stop since it's discovery. It shows no signs of stopping in the near future.
The aging workforce of oil and gas professionals call for new minds.
Get certified in oil and gas and build a robust high paying career.
Detailed Syllabus
Best-in-class content by leading faculty and industry leaders in the form of videos, cases and projects
Our Certification & Accreditation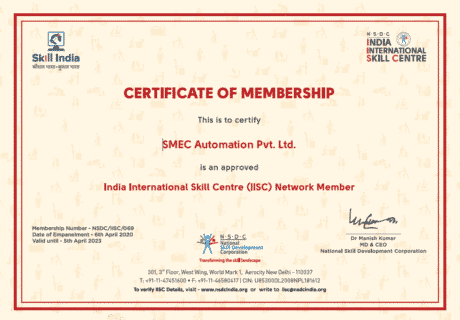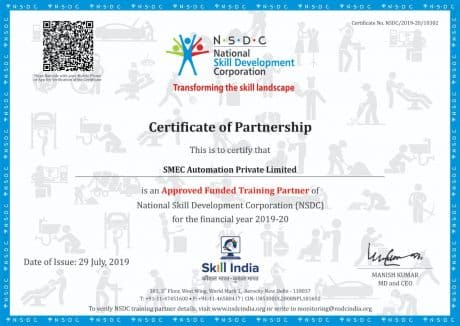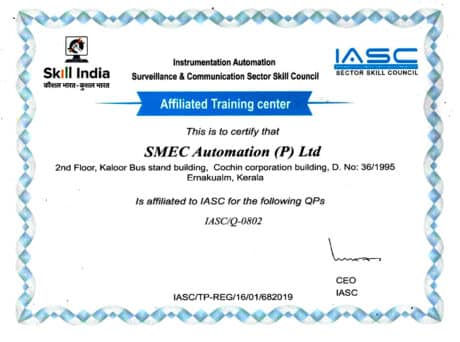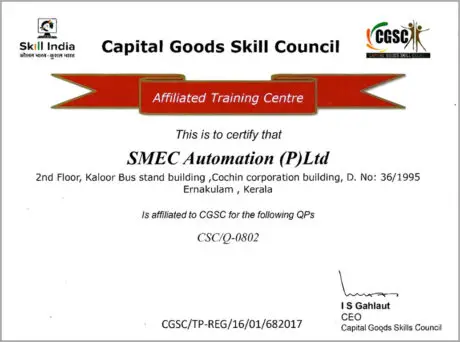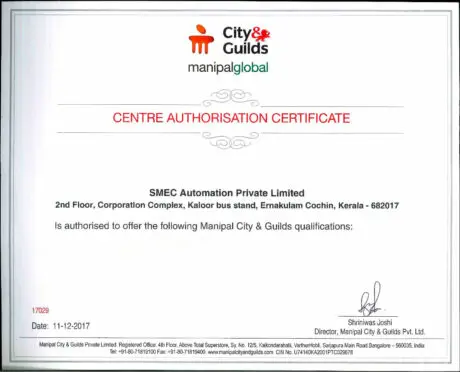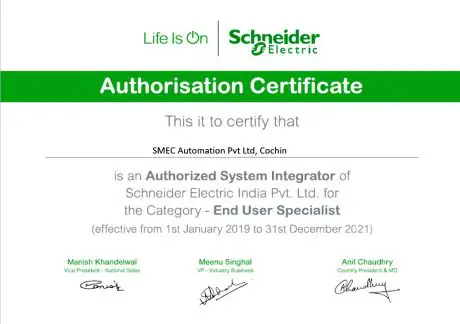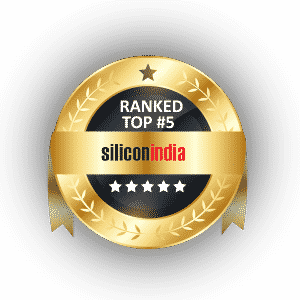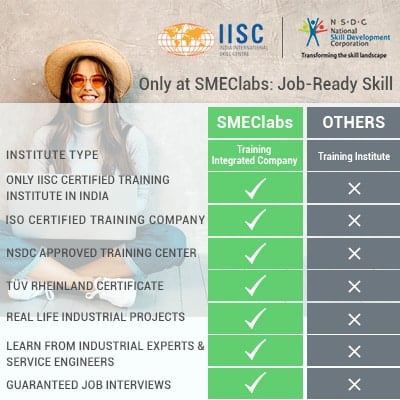 Everything You Need is Here
Attend a 30-minute FREE class with our Top Trainers
Our Trainers are Industrial Experience super-experts who simplify complex
concepts visually through real examples
BOOK FREE 30 MIN DEMO CLASS
Enquiry for Batch & Seat Availability
The SMEClabs Advantage
Strong hand-holding with dedicated support to help you master Oil & Gas
Learning Support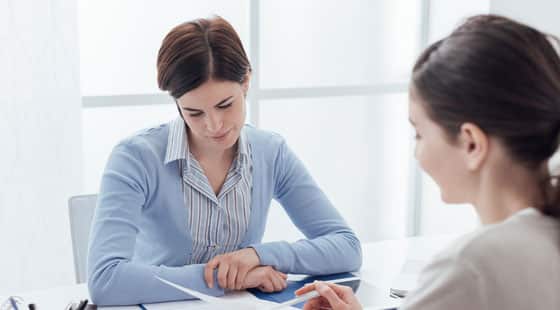 Industry Mentors
Receive unparalleled guidance from industry mentors, teaching assistants, and graders
Receive one-on-one feedback on submissions and personalised feedback for improvement
Student Success Mentors
A dedicated Success Mentors is allocated to each student so as to ensure consistent progress
Success Mentors are your single points of contact for all your non-academic queries
Doubt Resolution
Live Interaction
"A great aspect of this course is the student mentors. These people are always there to help, support, and motivate the student to complete modules..."
"You will be notified of any interview opportunities in BMS and they will share your profile with the recruiters. This really helps to kick start your career"
"It doesn't matter what your previous working background is, as everything is taught from the basics."