ASP .NET MVC 6 courses are classified into:
ASP.NET MVC Online Training in SMEClabs gives you a powerful, patterns-based way to build dynamic websites that enables a clean separation of concerns, and that gives you full control over markup for enjoyable, agile development. ASP.NET MVC Training in SMEClabs includes many features that enable fast, TDD-friendly development for creating sophisticated applications that use the latest web standards. One of the most powerful architectures for web development using Microsoft's .NET framework, ASP.NET MVC combines the ingenuity of the MVC (Model-View-Controller) with the features and flexibility of the ASP.NET platform. Developers can leverage the patterns-based functionality to build aesthetic and dynamic websites while following Agile techniques and processes. ASP.NET MVC offers many features that allow for rapid TDD-friendly development that helps to create state-of-the-art apps. Developers get a clean environment to create web applications from scratch due to the expressive use of C# in .NET.There are major changes in the next version of ASP.NET and MVC. ASP.NET Core is the new modular hosting framework for web applications written in .NET. ASP.NET Core MVC is the next version of Microsoft's server-side web framework that unifies MVC and Web API. This release "is a reboot", as quoted from a project manager on the ASP.NET team and Essential ASP.NET Core and MVC provide the essential information on these new web frameworks. This course is a deep exploration of ASP.NET Core and MVC and is intended for developers familiar with C#, .NET, and web development. It is designed for both developers that are new to the ASP.NET Core and MVC platforms, as well as developers coming from prior versions of the ASP.NET platform.
ASP .NET MVC 6 Training Syllabus:
Detailed Syllabus
Best-in-class content by leading faculty and industry leaders in the form of videos, cases and projects
Enquiry for Batch & Seat Availability
COMPLETE YOUR PURCHASE NOW &
GET 30% OFF
Our Certification & Accreditation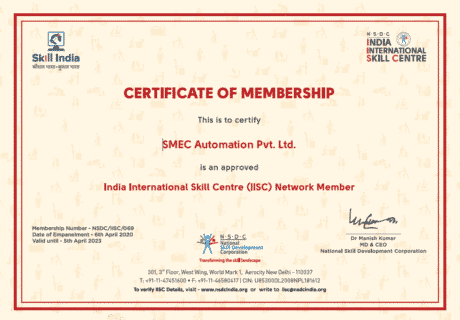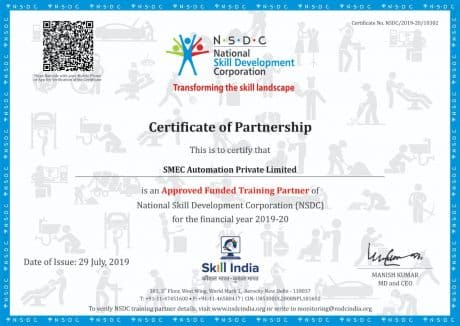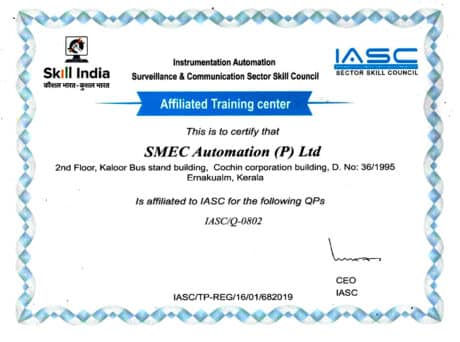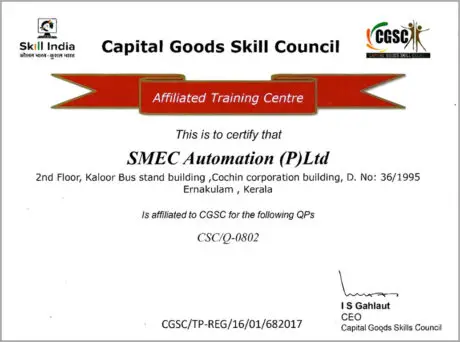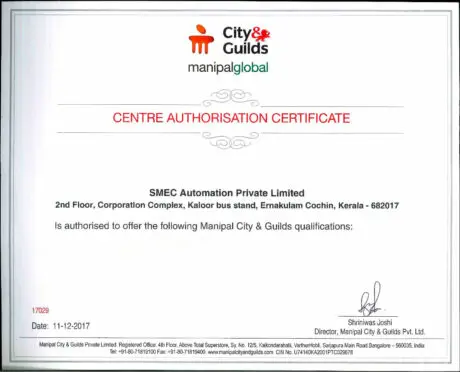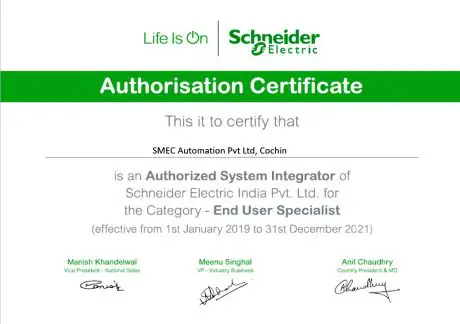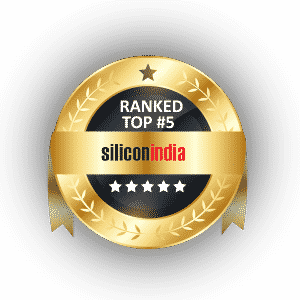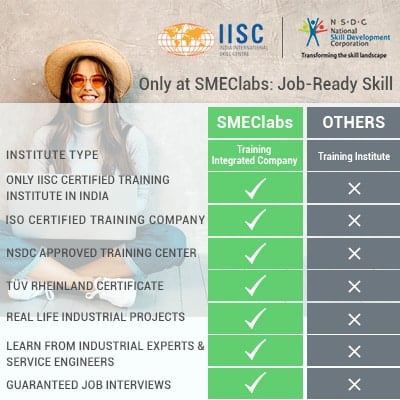 Everything You Need is Here
Attend a 30-minute FREE class with our Top Trainers
Our Trainers are Industrial Experience super-experts who simplify complex
concepts visually through real examples
BOOK FREE 30 MIN DEMO CLASS
Enquiry for Batch & Seat Availability
The SMEClabs Advantage
Strong hand-holding with dedicated support to help you master ASP .NET MVC 6.
Learning Support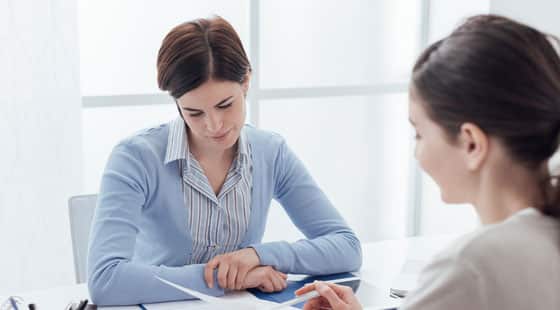 Industry Mentors
Receive unparalleled guidance from industry mentors, teaching assistants, and graders
Receive one-on-one feedback on submissions and personalised feedback for improvement
Student Success Mentors
A dedicated Success Mentors is allocated to each student so as to ensure consistent progress
Success Mentors are your single points of contact for all your non-academic queries
Doubt Resolution
Live Interaction