Java
and Python languages
taught right from the basics
Introduction to Java Development environments  | Program with Graphical User Interface | Advanced coding techniques. 
Introduction to Python 3
Introduction to Datatypes
Programming Concepts
Functions & Modules
Object Oriented Programming
Files and Exception Handling
GUI Development using Tkinter
Introduction to Pyqt5
Basic Widgets & Advanced Widgets
OS Module, Network Programming
SQL & SQL Constrains
Database Handling with SQL Lite3
Introduction to web Designing
Introduction to Client-Side Scripting
Documentation Object Model (DOM)
Basic Study of Django Framework
Django Templates and Form Details
Django Admin Customization
Reset APIS & User Authentication
Deploying Django Framework
Introduction to Java
Control Structure & Looping Statements
OOPS Introduction and Basics
OOPS Basics – Classes & Objects
OOPS Concepts – Inheritancs
OOPS Concepts – Abstraction
OOPS Concepts – Polymorphis
OOPS Concepts – Encapsulation Along with Packages
Exception Handling
Java Updated Features and OOPS Misc
IO Packages
Database
JDBC
Multithreading
Util Package and Collections
Generics in Collections Framework
AWT, Swing and Event Handling
J2EE Introduction & Basics of HTM, CSS & Java Script
Servlet Introduction & Creation
Servlet Usage
Servlet Filter and Listener
Java Server Pages (JSP)
JSP Capabilities
Spring Framework
Hibernate Framework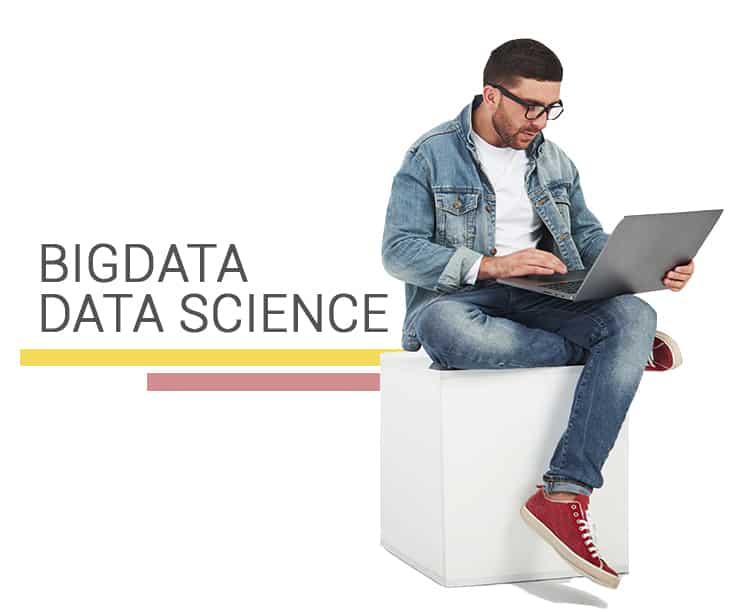 Guaranteed fast track into opportunities within Data science, Machine learning, and AI.
How SMEC Helps You Drive Your Career
Discover essential SQL skills necessary to transform you into SQL developer which can earn you $70k+ in the IT Industry
This fast, easy and effective course will take you from zero sql writing skills to being able to make money as a SQL developer.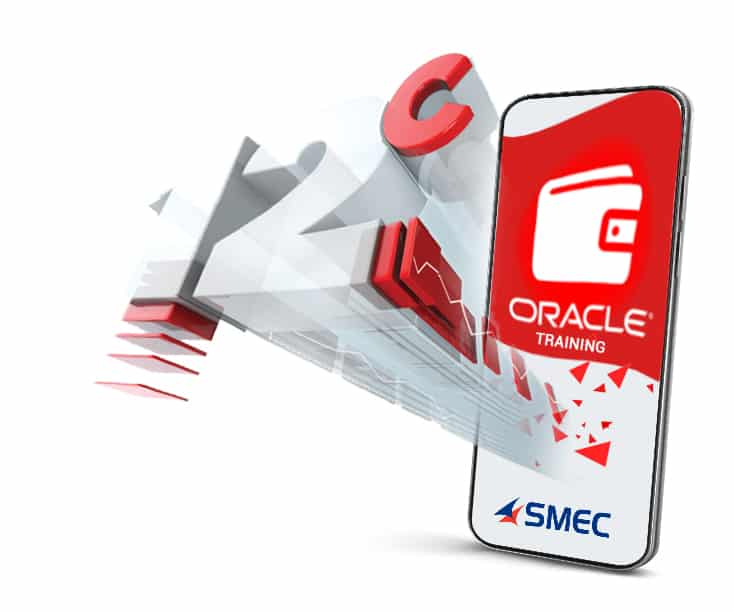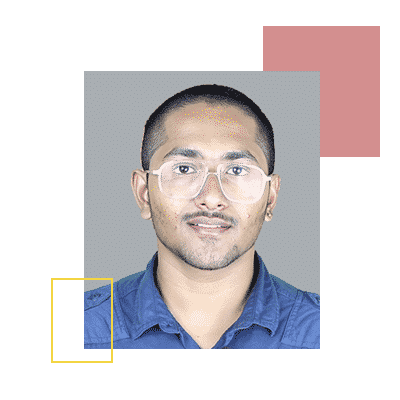 " The course is immaculately presented and deserves a good appreciation for the efforts of the instructors. I found the course to be simple and elegantly compiled and caters to the present needs of the student community " - Renkit
English / Hindi / Marathi / Telugu / Tamil / Malayalam