CORPORATE TRAINING
The success and future of an organization depends in the amount of skill their team has. The biggest challenge here is that technology keeps growing every 15 to 60 days and to keep up with this while simultaneously handling existing projects have become a huge challenge for many professionals. Technical advancements are always being welcomed by consumers and so the services provided should also meet the latest standards and technology. Getting skilled is not just about getting upgraded but better the skills better the rise in growth of a company. Thus corporate training has become so important for companies, where their professionals get to upgrade their skills as per their quality standards.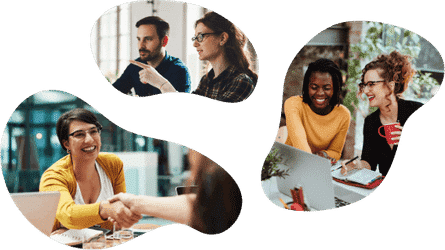 SMEC360 offers the best in class corporate training:
Much more services on the way that you should never miss as a corporate. So contact us now with your requirements and we assure you the best support.